SARASOTA — Jennifer Compton, managing partner of law firm Shumaker, has been named vice chair of the firm's management committee. In the role, she will work alongside the chair to establish and execute the overall goals, finances, priorities and culture of the firm, with offices in five states. 
Compton, based out of the firm's Sarasota office, has more than two decades of experience practicing employment law counseling and litigation, according to a press release. She primarily represents employers and provides assistance in preventative counseling and the defense of litigation.
Compton is also involved in the community, serving as secretary, executive committee member and board member for the Sarasota Bayfront Planning Organization, which has developed a master plan for 54 acres of city-owned land on the Sarasota Bayfront, the release adds. She is also a founding board member and vice chair of Gulfside Bank and a member of the Diversity Law Institute, International Women's Forum and the Sarasota County Bar Association. Compton previously served as a board member, executive committee member and legal counsel for the Sarasota Chamber of Commerce and served on the board of Girls Inc.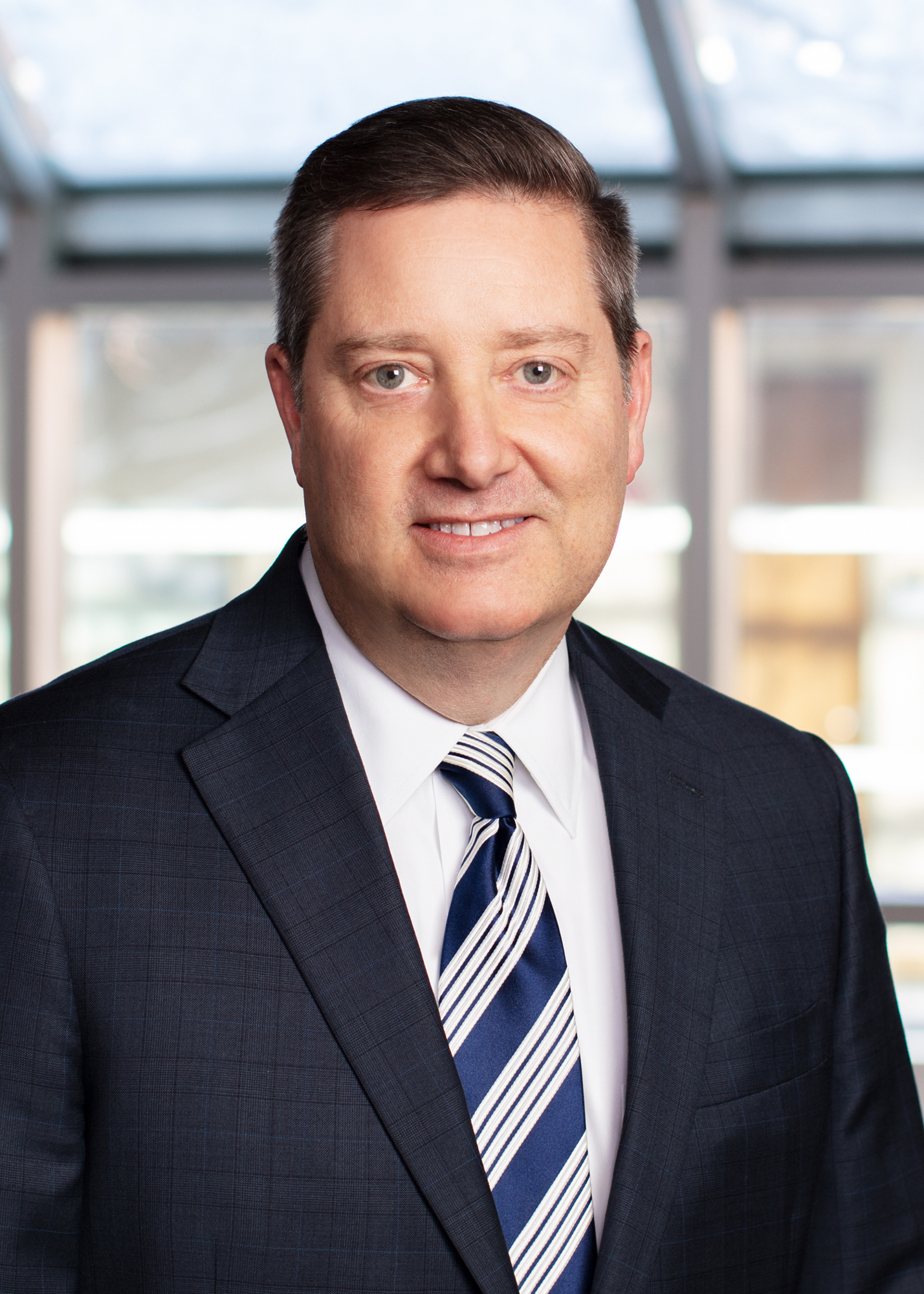 "Jennifer is not only a skilled and accomplished attorney; she is a highly respected and trusted leader in the community and firm," says Shumaker Chairman Tom Dillon in the statement. "She brings character, integrity, clarity, and thoughtfulness to every leadership decision. Jennifer's elevation to vice-chair is well deserved and I look forward to working with her closely to better serve our clients and the communities in which we live." 
Shumaker, founded in 1925, has a team of more than 270 lawyers and advisors. The firm has seven offices, located in Toledo and Columbus, Ohio; Tampa and Sarasota; Charleston, S.C.; Charlotte, N.C., and Bloomfield Hills, Mich.