SARASOTA — The Tidewell Foundation, established to ensure perpetual philanthropic support to Tidewell Hospice and its related entities in the Stratum Health System, has appointed to new board members: Jason Toale and Dr. Dean Hautamaki.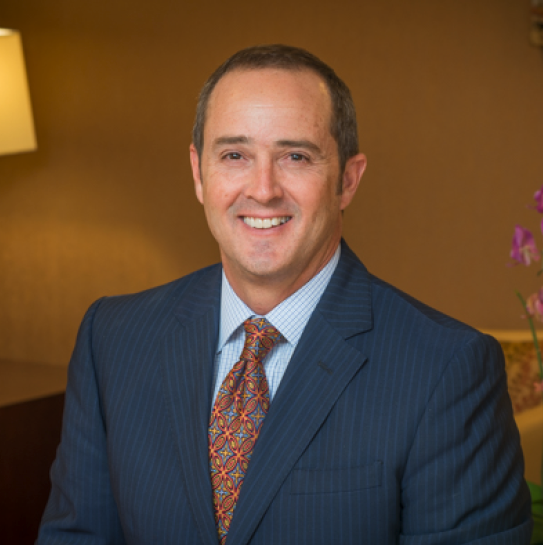 Toale is vice president of operations at Robert Toale and Sons Funeral Homes, which has three locations in the region, in a partnership with SCI services. Toale is also on the boards for the Florida Cemetery, Cremation and Funeral Association; the Argus Foundation; Tiger Bay of Sarasota; and the Old Miakka Cemetery Board, according to a statement.
Hautamaki is a partner at Hautamaki & Horiuchi Personal Physicians of Sarasota. He started his career at Washington University School of Medicine before relocating to Florida in 1992 and working at a variety of private medical practices, the release states.
"We are excited to welcome Jason and Dr. Hautamaki to our Board of Trustees," Tidewell Foundation President Debbie Mason says in the statement. "They bring a wealth of knowledge and experience in business and medicine. I am confident that their excellent leadership will help the Tidewell Foundation in its commitment to growing the programs and services of Tidewell Hospice and its family of companies."