Insurers with business and commercial policies in Florida have scored a large win in the pandemic — at least in court.
Proof comes in rulings handed down in business interruption insurance lawsuits plaintiff attorneys filed on behalf of companies in federal and county courts in Florida since last April. These lawsuits contend, in varying arguments, that insurance firms should cover losses business had that stem from state-mandated restrictions on how and when businesses could operate.
Out of 29 rulings or resolutions so far in Florida, insurance firms have won all 29 cases, according to the national Covid Coverage Litigation Tracker, a University of Pennsylvania Carey Law School project. The insurance wins include eight lawsuits filed in U.S. Middle District Court in Tampa; two in Hillsborough County; and one each in Lee and Pinellas counties.
More than 2,000 lawsuits regarding business interruption insurance claims have been filed nationally since March 2020, the Penn Law School tracker reports. The rate of cases filed per week peaked in May, with 78 lawsuits. By the last weeks of December it was down to four or five a week.
The business interruption insurance lawsuit scorecard for plaintiffs outside Florida is better — but not by much. Out of 190 lawsuits resolved in some way, 54.7%, or 104 cases, have been dismissed with prejudice, the tracker reports. A with prejudice ruling means the judge says the case law is clear, and there's no avenue for the plaintiff to return. A total of 32 lawsuits, 16.8%, have been dismissed without prejudice — meaning there could be procedural errors or other aspects of the case that would allow a plaintiff to file again. 
Another 29 lawsuits, 15.2%, have been outright denied, the tracker repots, while a policyholder has won a motion for summary judgment in five lawsuits. (Those lawsuits are not yet a win for a business/plaintiff, but aren't outright dismissals, either.)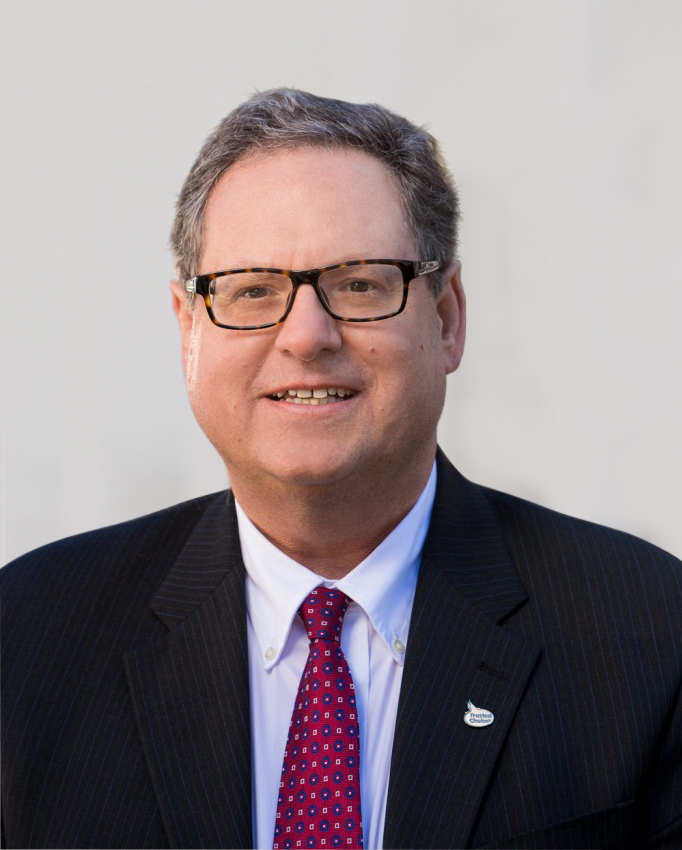 Industry officials say insurers have been prevailing in these cases for the simple reason that policy language doesn't cover a pandemic-driven business shutdown. Also, about  80% of business interruption policies in the U.S. have virus exclusions, says Mark Friedlander, a spokesman for the Insurance Information Institute, a pro-insurance industry group. Of the 20% that did not have an exclusion within the policy, Friedlander says 98% had a "physical loss" requirement — standard policy language across most of the industry.
"Neither local government shutdowns nor the COVID-19 virus constitute the physical damage necessary to trigger a business interruption claim," Friedlander says. "That's why insurers cannot be held responsible for coronavirus-related losses."
Friedlander adds another point, one several insurance defense attorneys have argued in court, in Florida and elsewhere: Insurance firms didn't collect premiums for pandemic claims, so paying them goes against the basic insurance concept. "Insurers would go bankrupt if they were forced by the courts or state legislatures to pay for all of the pandemic-related claims they did not collect premium to cover," Friedlander says.
'Insurers would go bankrupt if they were forced by the courts or state legislatures to pay for all of the pandemic-related claims they did not collect premium to cover.' Mark Friedlander, Insurance Information Institute
Tampa attorney Michael Laurato, with the Tampa firm Austin & Laurato, says he filed several business interruption insurance lawsuits on behalf of Tampa Bay area clients. In one case he represented Prime Time Sports Grill in Carrollwood, Hillsborough County, against DTW 1991, a syndicated underwriter for Lloyd's of London.
In that federal lawsuit, similar to plaintiff attorneys nationwide, Laurato argued it wasn't the virus that caused the business disruption. Instead, it was Gov. Ron DeSantis' order to close restaurants and bars statewide, known as a civil authority closure. "Prime Time would not have suffered the loss it did without the state being shut down," Laurato said in an interview after he filed the lawsuit in April. Prime Time sought $200,000 to cover the losses the restaurant suffered during the state-ordered shutdown.
U.S. District Judge Charlene Edwards Honeywell dismissed that lawsuit. In a late December ruling he said any disruption in Prime Time's business didn't come from "direct physical loss or damage" to its property — the only thing that could have been covered under its policy. "This is not the type of loss that defendant undertook to pay for based on the plain meaning of the language in the policy," the judge wrote, echoing Friedlander's point that insurers shouldn't be ordered to pay for something it didn't collect premiums for. Laurato didn't return calls or emails seeking comment on the judge's decision.