The 2021 Florida Legislative Session is less than a month away, and some of the leaders in both the House and the Senate have begun to set priorities. A big one: protecting businesses and nonprofits from what legislators and business-support groups call frivolous COVID-19 related lawsuits.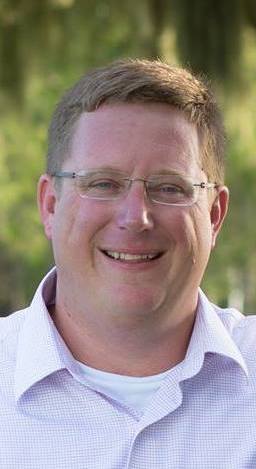 House Speaker Chris Sprowls, R-Palm Harbor, says he will support fast-tracked legislation on the issue. Several other states nationwide are taking  up similar legislation.  
"Florida businesses and organizations that do the right thing should not fear being drowned by massive litigation costs," Sprowls says in a statement. "We are fast-tracking this COVID-19 liability protection bill to ensure that there is no potential for unscrupulous litigation to threaten Florida's economic recovery. Ours is the most aggressive liability protection bill in the nation."
State Rep. Lawrence McClure, R-Plant City, filed the bill (HB 7) on the issue. It offers general liability protection for Florida businesses, schools, nonprofits and religious institutions making a good-faith effort to follow established federal, state and local guidelines. The liability protections apply retroactively to any newly filed lawsuit, the release states.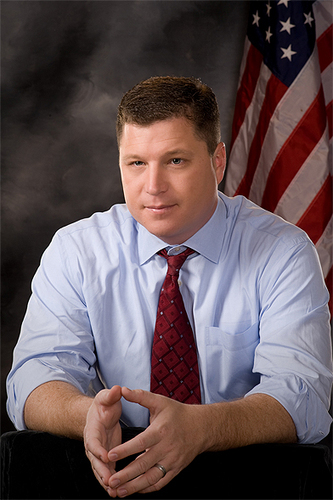 "A small-restaurant owner shouldn't have to worry about making payroll because a predatory actor seized on an opportunity to sue and settle," McClure, a partner with Tampa-based environmental consulting firm Streamline Environmental, says in the statement. "HB 7 does what 21 other states across the country have done already, and it does it better."
State Sen. Jeff Brandes, R-St. Petersburg, filed an identical bill to McClure's proposed legislation. The Florida Legislative Session begins March 2.