A trio of companies born in the Sarasota-Bradenton area in varying industries have been recently sold — highlighting an ideal economic development officials have long coveted: that the regional economy should go beyond tourism and marketing. The sold companies, all significant employers in the region, are a robotics engineering firm, a medical cannabis company and a telecommunications software business.   
The latest deal is one of the biggest of a homegrown company in the region in years. In that acquisition, announced Jan. 29,  Markham, Ontario-based Sangoma Technologies Corp. acquired Star2Star, a cloud communications services and software firm founded in 2006 in a Sarasota garage and now based in south Manatee County. Sangoma paid for $437 million for Star2Star, according to a statement, with $105 million in cash and 110 million shares of the firm, traded on the TSX Venture Exchange in Canada.
Star2Star's offerings include a comprehensive suite of voice, contact center, collaboration, integration, video meetings services and more, with solutions that work on any device from PC's to desk phone smartphones. Start2Star has about 300 employees, many of who work out of the company's headquarters on Tallevast Road, north of Sarasota-Bradenton International Airport. It posted $79.4 million in revenue in the 12 months ended Sept. 30, the release states.
Star2Star co-founder and CEO Norman Worthington will be chairman of the combined company's board after the deal closes, expected in the spring. Star2Star President and Chief Revenue Officer Michelle Accardi tells Coffee Talk the deal is more of a merger, a "marriage made in heaven" of two peers that can now take on larger rivals together. Those rivals include companies such as Cisco, Citrix Systems and Microsoft. Sangoma, Accardi says, "saw the need to reach a greater level of scale to effectively compete in the marketplace."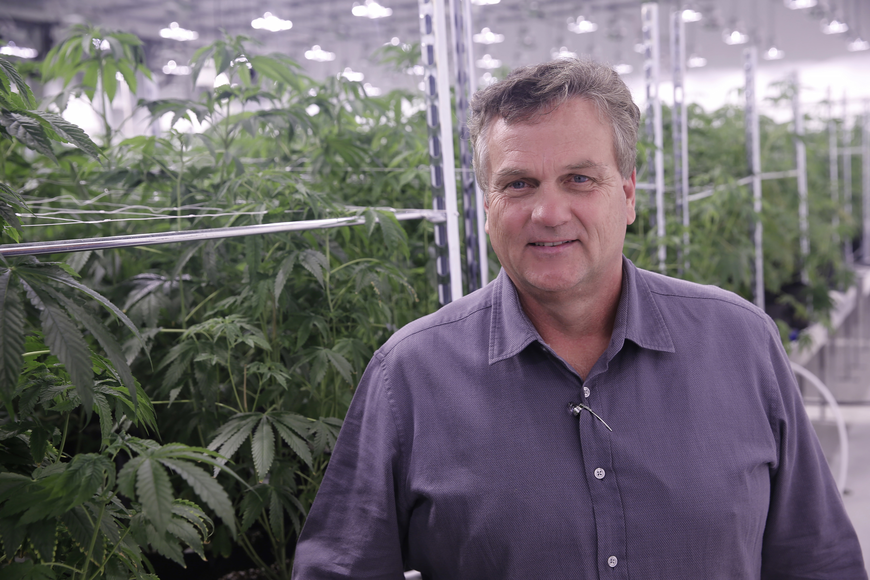 Taking on bigger rivals was part of the impetus behind another recent deal, announced last November. In that acquisition, Chicago-based Verano Holdings, one of the largest medical cannabis companies nationwide, acquired Sarasota-based AltMed, an industry rising star with 30 retail locations and more than 700 employees. Founded in 2014, AltMed did about $100 million in revenue in 2020, up 1,150% from $8 million in 2018.
"The transaction is expected to create a market leader in the U.S. by combining two profitable, fully-integrated platforms with the ability to scale by entering new markets and expanding deeper into existing key markets," a November release on the deal stated. Financial terms of that deal weren't disclosed, but like in the Star2Star acquisition, top AltMed officials will remain with the new entity.
A third recent deal, announced Jan. 20, involved RND Automation, one of the largest custom robotics, packaging and assembly machinery manufacturers in Florida. RND, founded by engineer Sean Dotson in 2005, has some 45 employees and did $12.38 million in revenue in 2019. Investment funds managed by New York-based private equity firm Saw Mill Capital acquired 100% ownership in Lakewood Ranch-based RND. Terms of the deal weren't disclosed.