TAMPA — REGENT, a next-generation transportation company that has won $9 million in seed funding from prominent investors such as Mark Cuban and Peter Thiel, will test its seaglider vehicle in Tampa in the first quarter of 2022.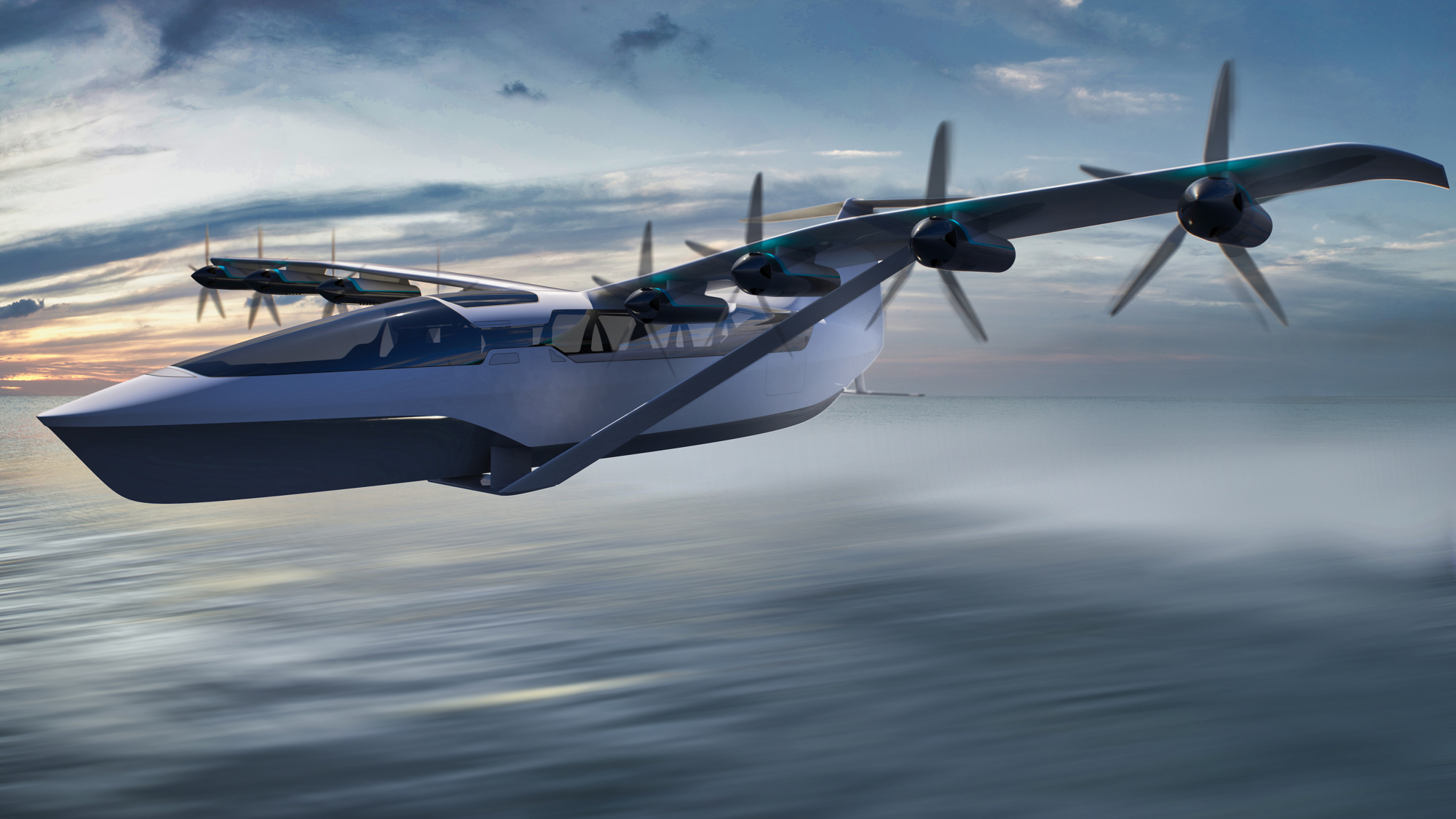 The all-electric seaglider, according to a news release, can transport commercial passengers and critical cargo up to 180 miles at speeds of nearly 180 miles per hour. It combines the speed, comfort and navigation systems of an aircraft with the convenience, maneuverability and affordability of a boat, according to a statement. REGENT will test the vehicle in Tampa and other cities before launching it for commercial service in 2025.
"REGENT is excited to test the world's first scale seaglider in Tampa," REGENT CEO Billy Thalheimer states in the release. "Our technology demonstrator is built to fully perform end-to-end capabilities of float, foil and fly. We are excited to announce more details of the technology demonstrator vehicle in the coming months."
The seaglider, the release states, was created by a team of former Boeing engineers  educated at the Massachusetts Institute of Technology. Southern Airways Express, a commuter airline that operates in the Tampa Bay region, has already placed orders for 20 seagliders, at a cost of $250 million.
"We are thrilled to welcome REGENT to Tampa for seaglider testing," Tampa Mayor Jane Castor states in the release. "Tampa has always been a city built around innovation, and REGENT is the exact type of company we want to support in our ecosystem. We are excited not just to host the testing of the technology demonstrator, but also for our city to be one of the first coastal routes serviced by seagliders in 2025 and beyond."