Franchises are flourishing in Florida — and 2021 could be an even bigger expansion year for several national entities in the state and region.   
The list of franchisors targeting the Sunshine State ranges from upstart restaurant chains to a swimming lesson provider to a flooring company. Yet the projected growth comes at a contradictory time. In February, right before COVID-19, Florida ranked No. 2 nationally in franchise economic output growth, according to a survey from the International Franchise Association. Florida's franchise-based businesses produced an economic output of $63.5 billion in fiscal 2020, up 5.3% from $60.2 billion in 2019, second in growth rate behind Texas.
But the eight months since haven't been pretty for franchises, at least on a national scale. Through August, for example, an estimated 32,700 franchised businesses have closed, the IFA reports in a new survey, and nearly one-third, 10,875, are closed permanently. Some 1.4 million jobs have been lost from March through August, with about 40%, 544,000, of those permanent. Another troubling stat: from March through August, franchised businesses' average unit sales dropped an estimated 19.3%, or a total sales reduction of $185.3 billion.
Pandemic aside, executives with four franchised-based companies looking for Florida locations, in recent interviews, all point to the state's growing population trends as the core reason for coming to town. And not only more people, but people with thicker wallets.
"We see a tremendous amount of middle to middle-upper class growth on the West Coast of Florida," Footprints Floors Development Director Brian Knuth says. The company, which specializes in installing hardwood floors, carpet, tile floors, backsplashes and laminates, has some 50 locations nationally, including one in Orlando. With more people working from home and doing home-based projects, Knuth says the company, based outside Denver, is as busy as ever and has seven available territories spread from Tampa to Naples.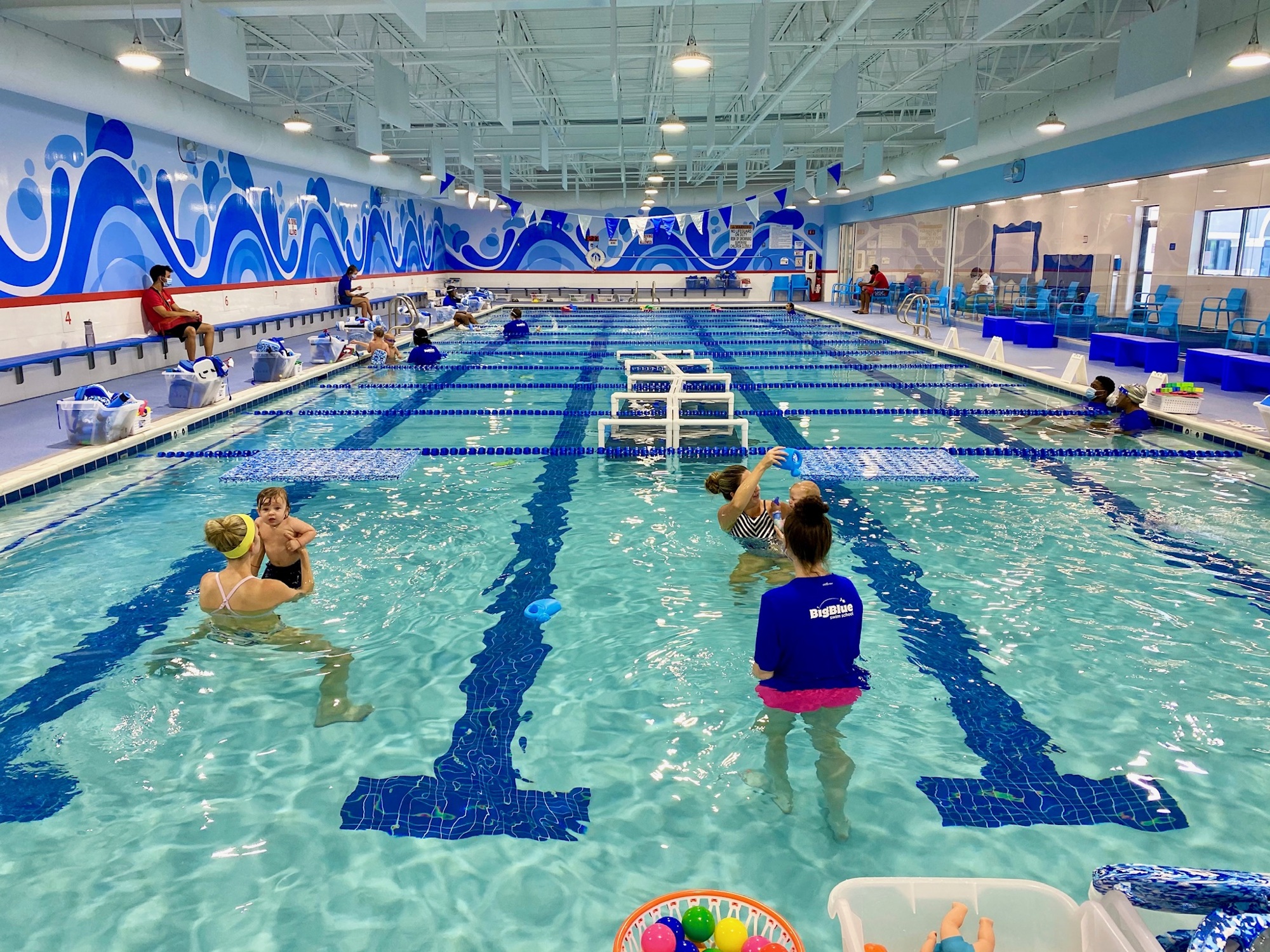 An average investment range is between $68,130-$95,580 for a single territory, according to the firm's franchise documents. "It's a lean opportunity for a investor to come in and run with it," Knuth adds.
Three other franchise businesses with significant Florida growth plans include:
• Mooyah Burgers, Fries & Shakes: The Plano, Texas-based company has a hand in two fast-growing restaurant segments: fast-casual and what's being called the "better burger" concept, where the focus is on fresh, never-frozen 100% Certified Angus Beef for the flagship product. Mooyah was founded in 2007 and has nearly 90 units, including three in the Orlando area and one in Miami. It's looking to open at least 30 locations in Florida in the next year or so, projecting to hire about 600 employees.
Mooyah President Tony Darden says the company is "real bullish" on connecting the Orlando locations to Polk County and then Tampa, Sarasota-Bradenton and Southwest Florida. "We think we can get 10 to 15 locations in that area," Darden says. "We feel like that's the logical next step for us."
In general, the company seeks markets with growing annual wages that have about 100,000 people within 3 miles of the location, in what Darden calls suburban and light urban. The average investment in a Mooyah franchise location is $403,750 to $639,100, franchise documents show, with the top 25% of annual unit sales $1.26 million. There's also a $40,000 franchise fee.
Earlier this year, prior to the pandemic, Mooyah introduced a smaller and renovated store model that includes third-party delivery and to-go shelving — a move that now looks prescient. The new prototype includes a closed kitchen and new dining zones and seating arrangements. The company also continues to respond quickly to safety protocols and rapidly shifting customer demands, Darden says. "We are leveraging what the pandemic has taught us," he says, "which is you have to be nimble and you have to come to where the customers are."
• Big Blue Swim School: Backed by private equity firm Level 5 Capital Partners, the swim lessons company wants to make a big splash, going from six locations now to 150 by the end of 2021. Up to 20 of those new locations, all indoor pool facilities, could be in Florida. Specific areas in Florida the company is looking at include Tampa, St. Petersburg, Naples and Fort Myers.
With real estate, build out, supplies and maintenance and other costs, the investment for a Big Blue franchise — from $1.82 million to $3.68 million — is large. After five years, the annual EBITDA (earnings before interest, taxes depreciation and amortization) target is nearly $800,000, or 35.5% of the investment, the company says in franchise documents.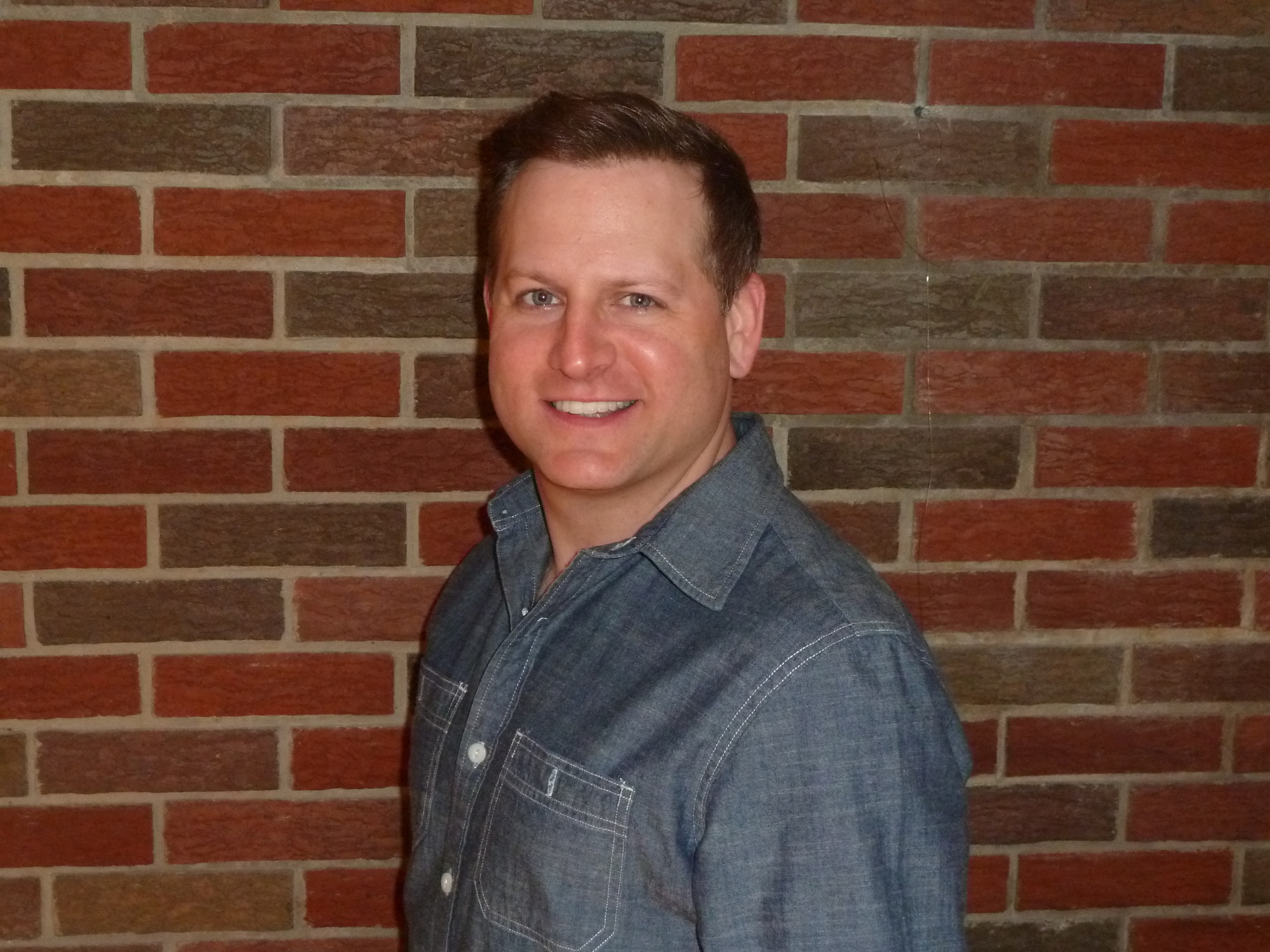 Competitive swimmer Chris DeJong, who missed a spot on the 2008 U.S. Olympic team after Michael Phelps beat him by three-tenths of a second in a qualifying race, founded Big Blue Swim. He says the model works well for both socially distanced activities and in combating the rise of e-commerce.
"The fact that swimming lessons cannot be outsourced or automated and is recession-resistant works in our favor," DeJong says. "As long as there are kids and families, there will be a need for people to swim, especially in a state like Florida."
Famous Toastery: The Charlotte-based breakfast-lunch-brunch chain is hot on Florida — even with the state being home to the brand that's been at the forefront of the sector's surge, Manatee County-based First Watch. "First Watch knows how to make breakfast work," Famous Toastery CEO Robert Maynard says. "They have it down. But we think there's room for others. There's so much more space for what we do."
Maynard says Florida markets the company is initially looking at include Tampa, Fort Lauderdale, Miami and Deerfield Beach. The company so far has 26 locations, in the North Carolina-South Carolina-Virginia region. Like the early days of First Watch, Famous Toastery has grown slow-and-steady since it was founded in 2005. Back then Maynard opened the first location in Huntersville, N.C. with a childhood friend and business partner, Brian Burchill. They opened their first franchise location in 2013; by 2019 it was ranked No. 9 on Entrepreneur Magazine's Top Food Franchises of the year in the full-service restaurant category.
'We are leveraging what the pandemic has taught us, which is you have to be nimble, and you have to come to where the customers are.' Tony Darden, Mooyah Burgers, Fries & Shakes.
Based partially on being picky about its franchisees, Maynard says the company's growth strategy remains deliberate. But that could accelerate in Florida next year. It plans to open 10-12 locations statewide, in addition to expanding to other locations outside Florida. The initial investment for a Famous Toastery location ranges from $600,500 to $1.03 million, including a $45,000 franchise fee.
"We have been talking to a lot of people in the state," Maynard says. "We think there's going to be a restaurant explosion [in Florida], and we see an enormous amount of opportunity."