ST. PETERSBURG — Madico Inc., a maker of window films and a wholly owned subsidiary of Phoenix-based Lintec USA, on Thursday officially opened its new, 247,000-square-foot headquarters and manufacturing facility located at 9251 Belcher Road N., Pinellas Park.
According to a press release, the grand opening celebration included a ribbon-cutting ceremony that featured Akihiko Ouchi, chairman and CEO of Lintec USA. Madico's new home has been several years and $40 million in the making, dating back to 2017 when it acquired the property, which is three times larger than the company's former locations in St. Petersburg and Woburn, Mass.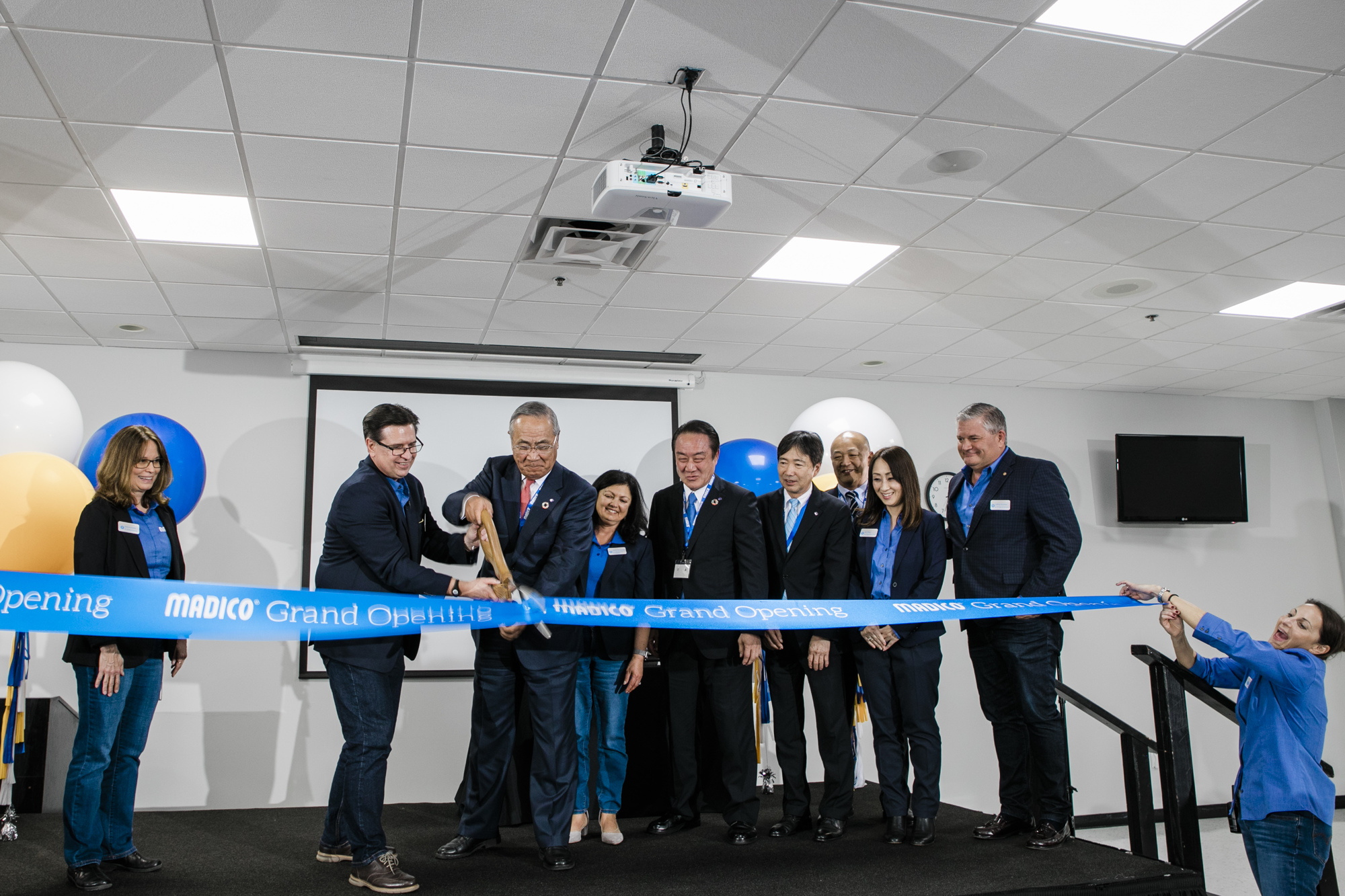 "We've come a long way since Madico was founded over a century ago," Madico President and CEO Shawn Kitchell states in the release. "We're looking forward to showcasing our new facility and our expanded capabilities to deliver advanced, innovative film solutions for a variety of industries. But most importantly, to celebrate the customers, dealers, partners and employees who have been the driving force behind our growth."
Madico, the release states, makes window films for automotive, architectural, safety and security and decorative uses. It also makes specialty products for the aerospace, transportation, health care, building materials, information display and device protection markets.
The privately held company employs 200 people in the Tampa Bay region, 75 of whom were hired in 2019 alone, the release states.