Outsourcing veteran Daneen Gurney has been lured out of retirement by the chance to launch her own professional employer organization with Ryan Clegg, owner and operator of Clearwater-based Clegg Insurance.
For much of her career, Gurney worked for Oasis Outsourcing, which at one point was the nation's largest privately held PEO, which is essentially human resource outsourcing. She started out as a sales rep and eventually became vice president of strategic partnerships before the West Palm Beach-based company was sold to Paychex last year for $1.3 billion.
"Ryan and I had always wanted to work together," Gurney tells Coffee Talk. "He knows PEOs, and he's sent a lot of business to PEOs, but his business is mostly on the west coast, and mine was mostly on the east coast."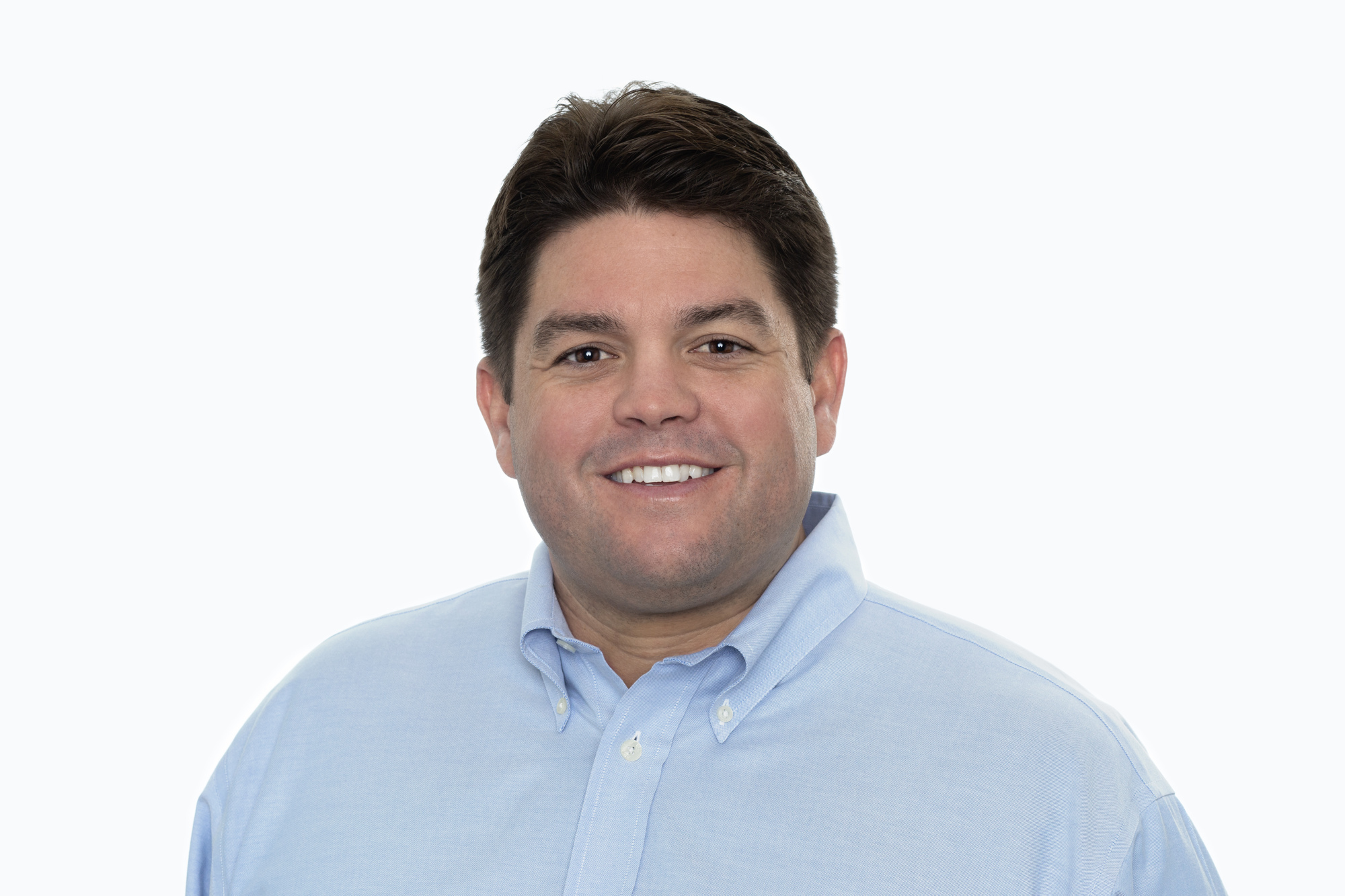 That changed in 2015 when Gurney moved from Delray Beach to the Tampa Bay area. Then about a year ago, following her retirement from Oasis, Gurney and her husband were visiting Clegg and his wife at the Cleggs' summer home in Michigan. That's when the idea of launching a PEO surfaced.
"We're on the golf course," she recalls, "and Ryan's like, 'Hey, Daneen, why don't we just start our own PEO?' Literally, it happened that fast."
The result is JanusHR, a full-service PEO that can handle payroll administration, risk management services, workers' compensation coverage, a full suite of benefit offerings and administration, legal compliance, HR management and more.
Clegg and Gurney are 50-50 partners in the business, which they started using their own personal funds, with no outside investment. In less than a year, they've added five employees and struck deals with several local clients, including a law firm and a golf course.
Gurney declines to offer revenue projections but says she and Clegg, who will continue to operate his insurance firm, expect to be managing payroll and benefits for some 2,000 worksite employees within two years. Their goal is not to be the biggest PEO but rather a boutique firm.
"We want to be hands-on, high-touch, with great technology," she says, "and a partner to very fine companies. We have every intention of expanding, but right now we just want to be the best that we can be."