ST. PETERSBURG — The former St. Petersburg Police Station site will be redeveloped into a mixed-use project of condos, office space, workforce housing, parking and retail space under a plan announced by Mayor Rick Kriseman.
EDGE Central Development Partners has been chosen by Kriseman's office to oversee the project, at 1300 1st Ave. N., according to a statement. The police department moved into a new 168,000-square foot headquarters in March at 1301 First Ave. N., a $78.5 million project. 
"We have broken a lot of ground and cut a lot of ribbons in St. Pete lately, but I believe this particular project will prove to be the most exciting and dynamic to date as the mixed-use elements address several of our needs, including workforce housing," Kriseman says in the statement. "The sun is shining bright on St. Pete, the exciting EDGE District, and our many residents and visitors who will benefit from this development."
The planned project includes:
• 100,000 square feet of office space, one of the first major class A office buildings built in downtown since 1990;
• 60 for-sale condos;
• 30 workforce housing units, targeting population that ranges from 80 to 120% of area median income;
• 400 public parking spaces as part of a 600-space parking garage;
• 22,000 square feet of ground-level retail.
While there five new market-rate apartment projects within a four-block radius, the 60 condos, say the developers in the statement, represent the first for-sale residential units built in the EDGE District since 2007. On workforce housing, meanwhile, St. Pete has over 1,000 rental units of affordable housing in downtown, which serve  populations of 60% of area median income or below. This project, according to the statement, "will serve a crucial population between affordable and market rate."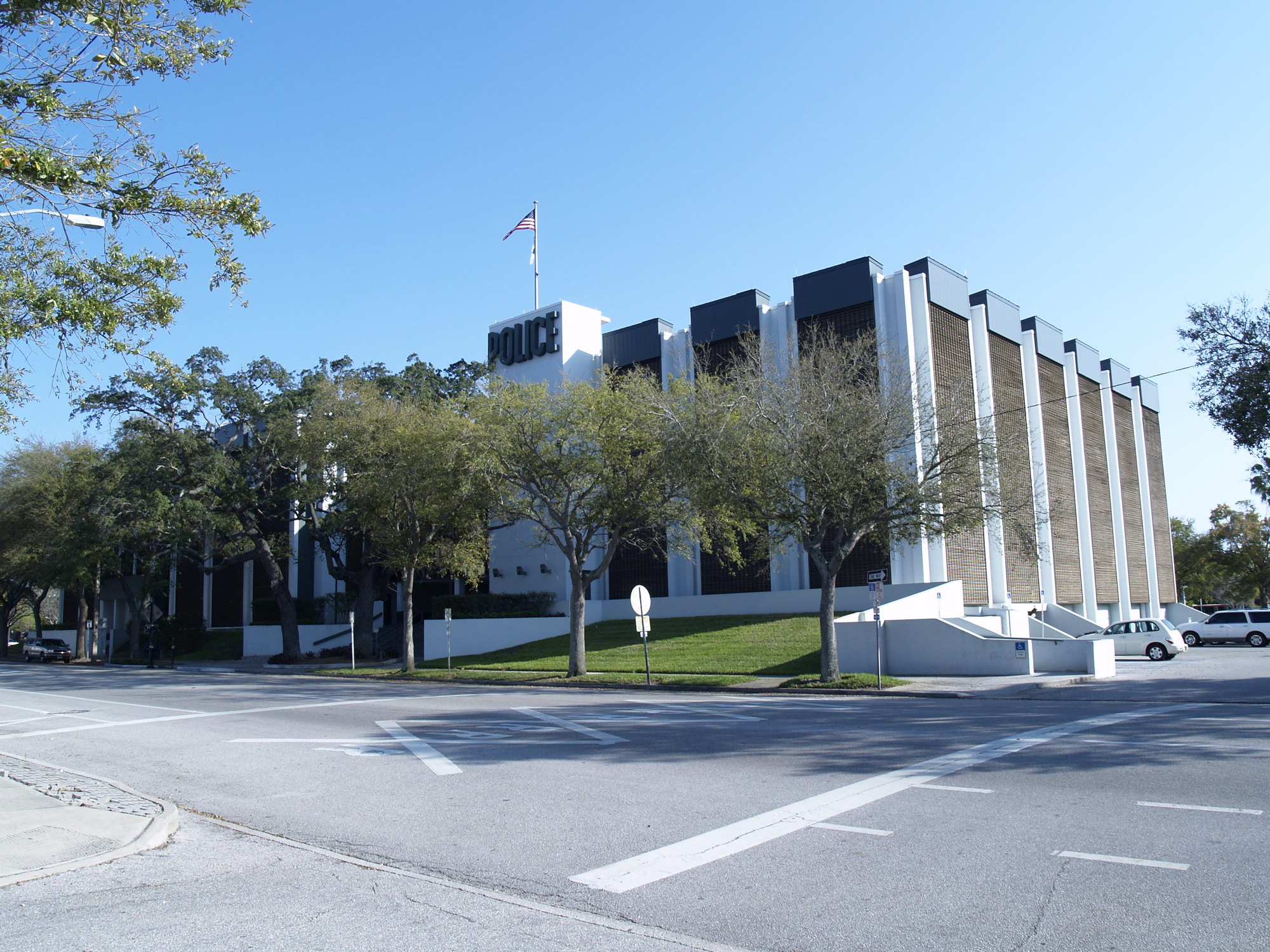 On parking,  a development team will manage the garage for the city in a public-private partnership. Retail will front Central and Baum Avenues, with dining options and small retail spaces.
"This proposal will provide so many of the elements we had hoped for this site and prioritized in our district master plan," EDGE District Business Association Executive Director Barbara Vogelwede says in the release. "Ample office and retail space, workforce housing, condos, our long-awaited district public parking garage, outdoor plaza, and connectivity to our Baum Avenue corridor. We're very excited to see this proposal move forward and commend Mayor Kriseman and his team for working so thoughtfully with the community to find the right fit."
The local project team includes St. Petersburg-based J Square Developers, which has developed a number of area residential and retail projects, including the Trader Joe's on 4th St. N.; Tampa-based DDA Development, with a project list that includes downtown St. Petersburg's Salvador condominium and Campbell Landings, a senior apartment living complex; Craig Sher and Will Conroy of St. Petersburg-based Backstreets Capital; architect Tim Clemmons of St. Petersburg-based Place Architecture; and office leasing specialist Wendy Giffin of Cushman and Wakefield.
An agreed-upon term sheet will be presented to the St. Petersburg City Council on Dec 12.
(This story was updated to reflect the correct timing of other class A office buildings built in downtown St. Petersburg.)