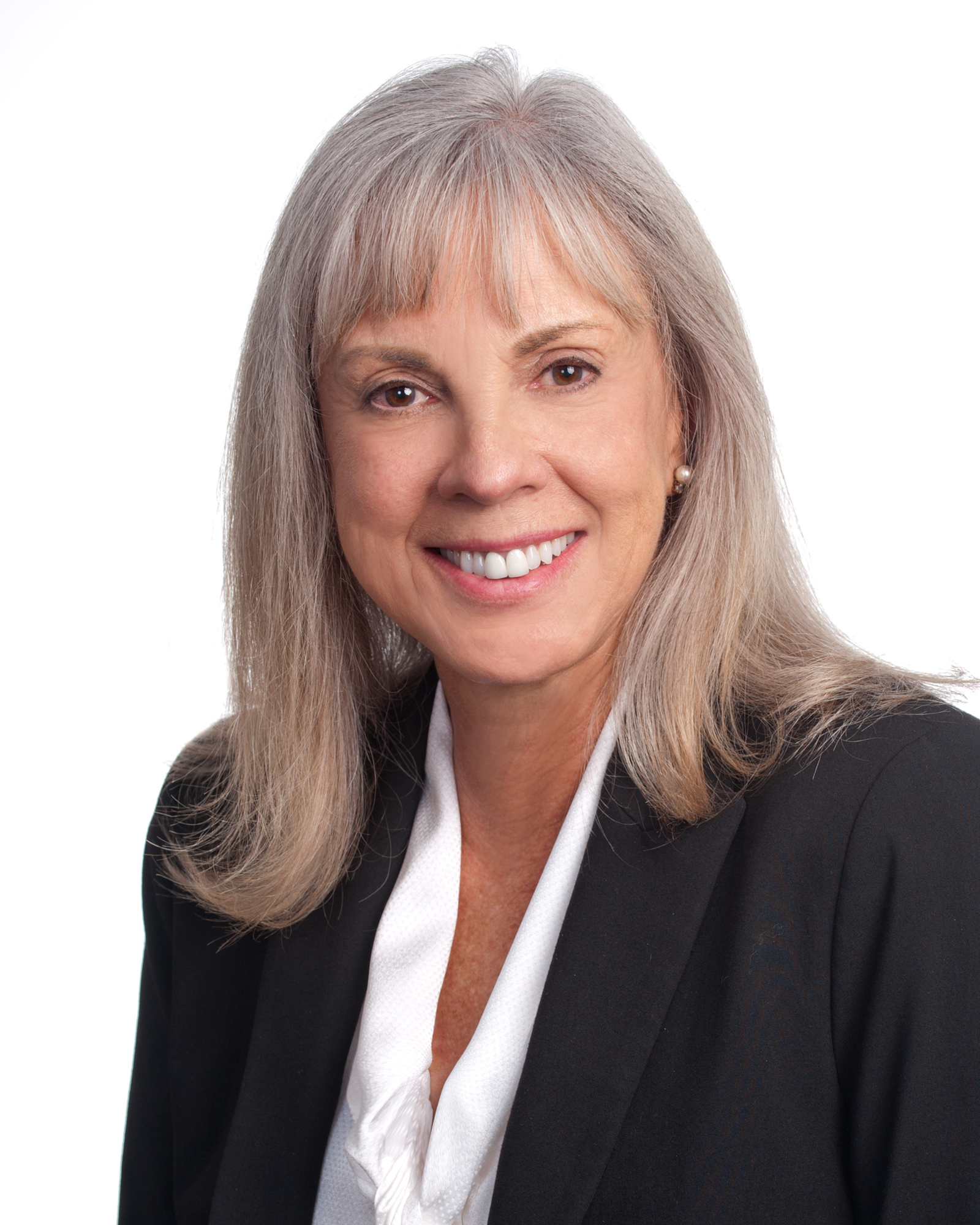 ST. PETERSBURG — Freedom Bank has grown its leadership team with four hires in several areas of the locally owned and headquartered institution.
According to a press release, Jason Hatcher has been named senior vice president and credit manager; Susan Doll has been named senior vice president and commercial lender; Cheryl Holly has been named vice president and branch manager; and Renee Jones has been named vice president of treasury management.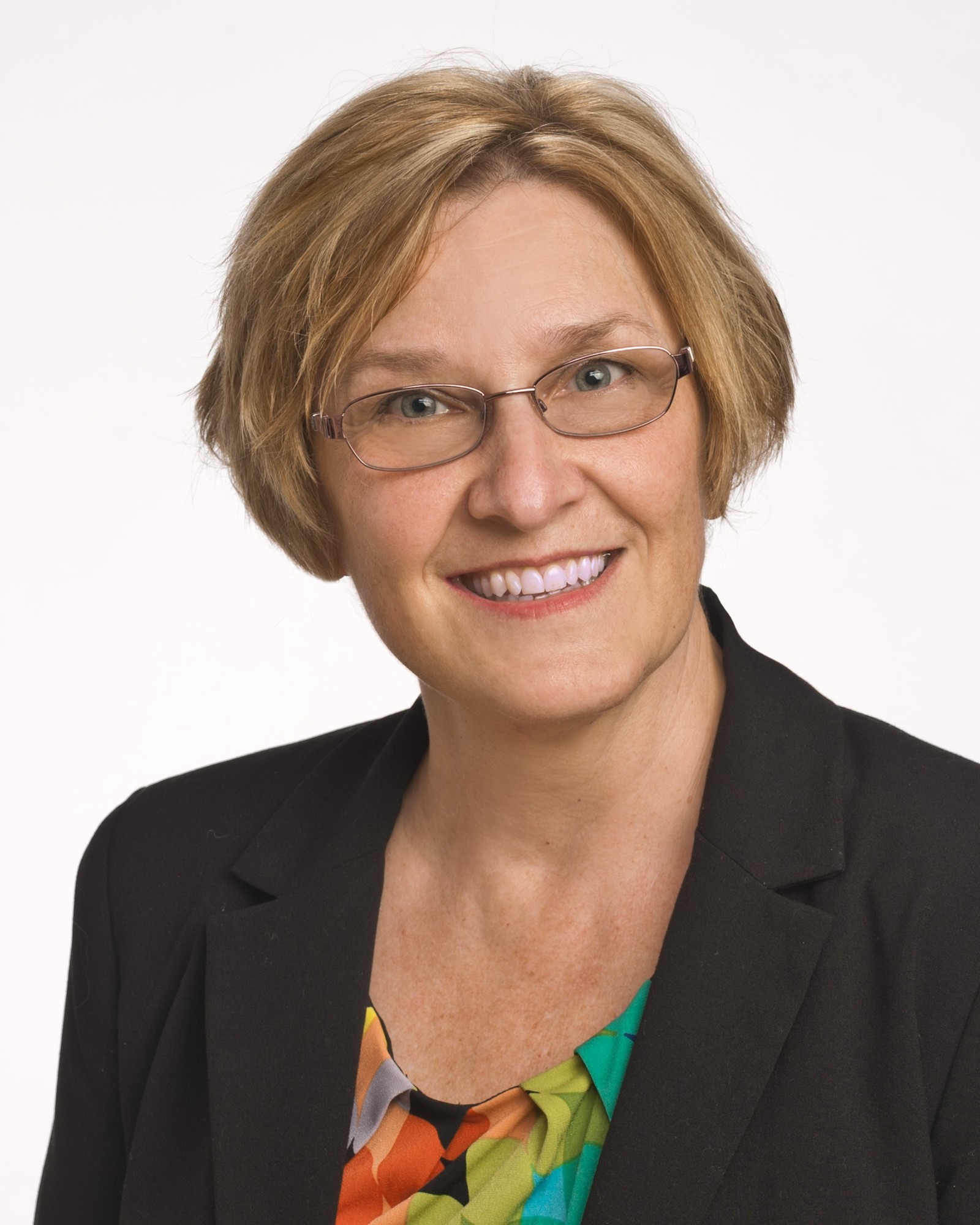 "We continue to seek out and attract the top talent in our industry to bring an exceptional experience to our clients," Freedom Bank CEO Cathy Swanson states in the release. "Our growth and success is dependent upon expertise of our team, leadership and board, and our ability to deliver timely and flexible decisions."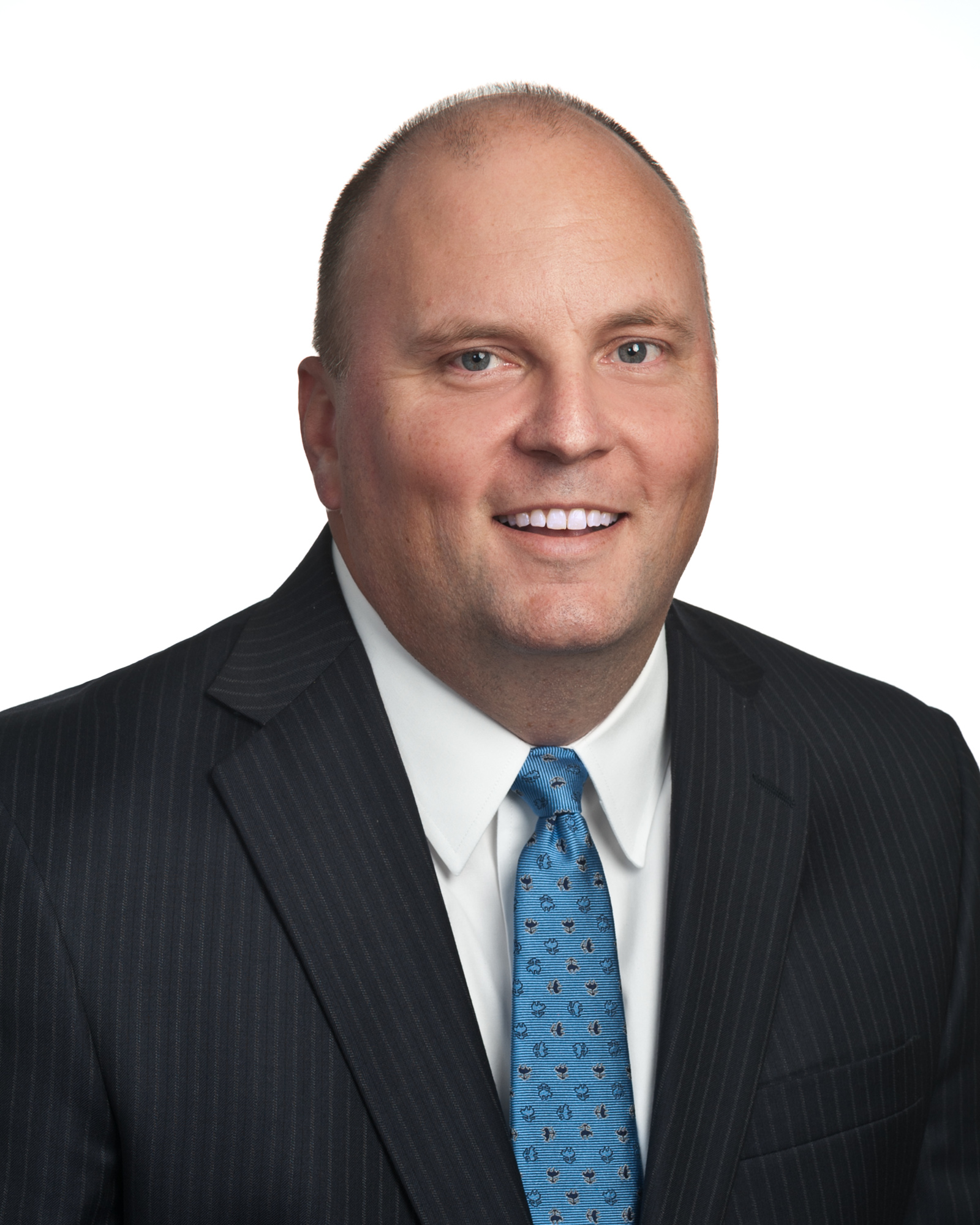 Freedom Bank, a solely owned subsidiary of Fourth Street Banking Co., has more than $310 million in total assets. In 2018, it generated $11.8 million in gross revenue, up 32.5% from $8.9 million in 2017.
The bank has two branches, both in St. Petersburg, located at 1200 4th St. N. and 9700 Koger Blvd. N.