For the past decade, Feldman Equities has kept its purchases of office buildings and land tightly clustered within the central business districts of Tampa and St. Petersburg, using a combination of traditional debt and partner equity to finance its transactions.
Until now.
Last month, the Tampa-based company acquired the two-building Castille at Carillon office complex in St. Petersburg's suburban Gateway market, for $18.2 million from an affiliate of GE Capital Corp., according to Pinellas County property records.
"We're finding a dwindling supply of available inventory, so because we want to expand the company, we have to look beyond our immediate horizon, as it were," says Feldman CEO and Founder Larry Feldman.
The two 20-year-old buildings, totaling nearly 105,000 square feet of rentable space, are connected by a breezeway and share a parking garage.
And while the fundamentals of the deal were attractive enough — the buildings were 94.6% at the time of Feldman's purchase to a roster of tenants that includes investment firm Edward Jones, Bank of America, technology company Electronic Data Inc., Sysco, U.S. Trust and digital marketer DexYP — Feldman says he sought to buy the buildings for another compelling reason.
"I'm influenced very much by replacement costs," says Feldman, whose handful of Class A office assets include First Central Tower, Morgan Stanley Tower and City Center in St. Petersburg, and Park Tower, Wells Fargo Center and the land for the future Riverwalk Place condo tower in downtown Tampa — all of which have been purchased since 2009.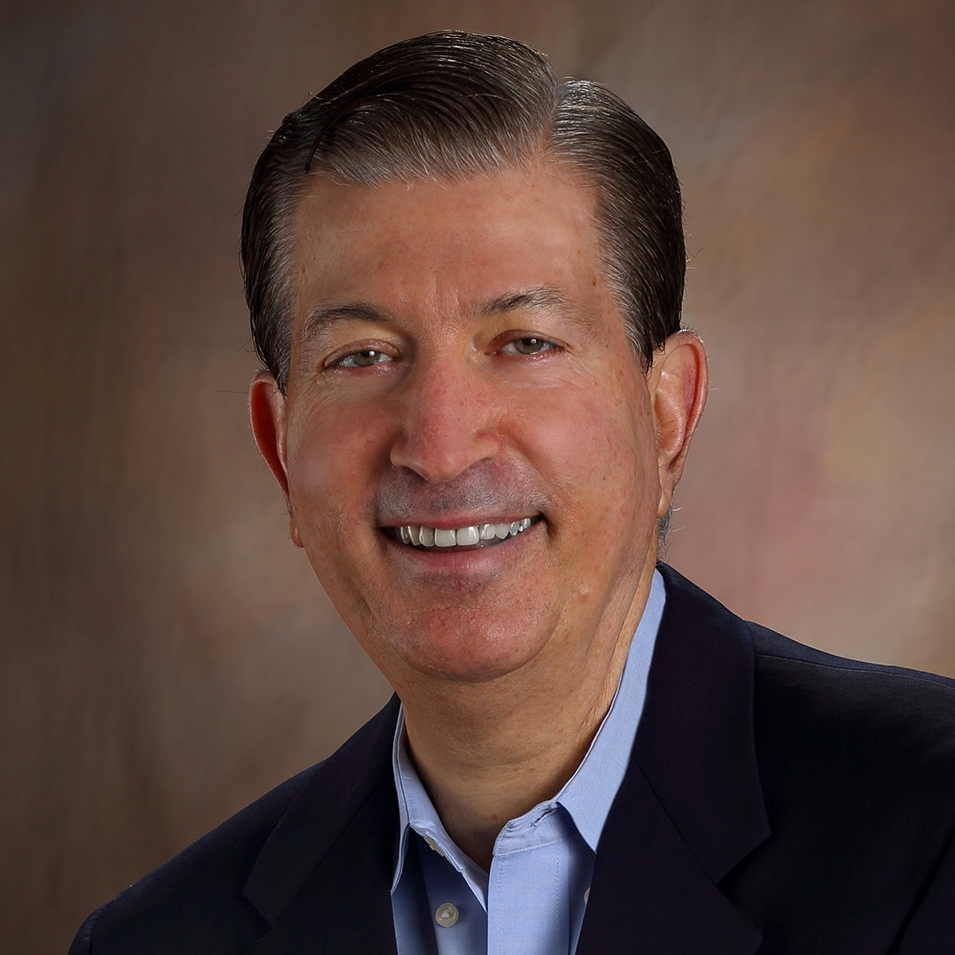 "At this point in the economic cycle, you should not be able to buy a viable office building at a discount to replacement costs, which in this case would run anywhere between $350 to $400 per square foot all in," Feldman says.
"But with Castille at Carillon, we were able to buy these properties at a roughly 50% discount to replacement, so that excited us from a financial standpoint."
The buildings aren't without some deferred maintenance — Feldman plans to invest at least $2 million to upgrade systems and add amenities at Castille, according to its website.
Looking beyond its immediate horizon wasn't the only significant departure Feldman took from its norm in buying Castille at Carillon, though.
To finance the purchase, Feldman turned to a relatively new crowdfunding technique through the web-based platform CrowdStreet Marketplace.
CrowdStreet allows smaller, individual investors that are vetted by the platform to buy into individual commercial real estate assets, in the same way that stock indexes have allowed individual investors to buy portfolios of properties through publicly traded real estate investment trusts.
But the idea of eschewing banks, private equity or other lenders remains a new idea, and one that took Feldman time to embrace.
"When I first heard about it, I thought there is no way in hell I am getting involved in that. It seemed flaky," Feldman says of CrowdStreet. "But as I studied it, I came to realize that it's really no different than the way the old Sears catalog morphed into Amazon.com. It's the same concept of finance.
"With CrowdStreet, all the investors are accredited and their net worth is checked, and they have to sign a private placement document that gets filed with the (U.S. Securities & Exchange Commission. Institutional lenders tend to run hot and cold; but with the public at large, there's an almost infinite number of investors and amounts that can be raised. What's more, the terms are a little bit better for us and for them."
CrowdStreet extracted a 1.8% fee for its services in the Castille transaction, Feldman says. Investors could reap an internal rate of return of roughly 9% from operations if certain benchmarks are met.
Feldman adds that he expects the "disintermediation" of commercial real estate to continue as platforms such as CrowdStreet gain traction.
"It's as efficient as an (initial public offering) of stock," he says of the online platform. It's simply a way to market direct to the investment community."
But while the financing may be unorthodox, Feldman and others say the underlying real estate is solid.
John Gerlach, an executive managing director of investment services at commercial real estate brokerage Colliers International Tampa Bay, says Castille at Carillon is a "high-quality, Class A property with credible tenants positioned in one of the best locations in the Tampa Bay area."
Gerlach, together with Mackenzie Gerlach, Jake Gerlach and Lori Hellstrom — all of Colliers International — represented the GE Capital affiliate in the transaction.
Feldman, not surprisingly, concurs.
"This is institutional-grade real estate," he says. "The proof is in the caliber of the tenants there — front-office tenants in a traditionally back-office submarket. I think Gateway will emerge to St. Petersburg what Westshore is to Tampa. It's 10 minutes from downtown St. Petersburg and just 25 minutes from downtown Tampa."