TAMPA — Bloomin' Brands, which in November last year endured sharp public criticism of its financial performance from a prominent investor, New York-based hedge fund Barington Capital Group, named its CFO, David Deno, to the CEO post. 
Deno joined Bloomin' in 2012, after working in leadership roles at Best Buy and PepsiCo., among other brands, according to a statement. He was executive vice president and chief financial and administrative officer at Bloomin', and he replaces longtime CEO Liz Smith, who will remain with the company, as executive chairwoman. Meanwhile, to fill the void left by Deno's promotion, Christopher Meyer has been promoted to executive vice president and CFO, according to the statement and a filing with the SEC. The changes become effective April 1.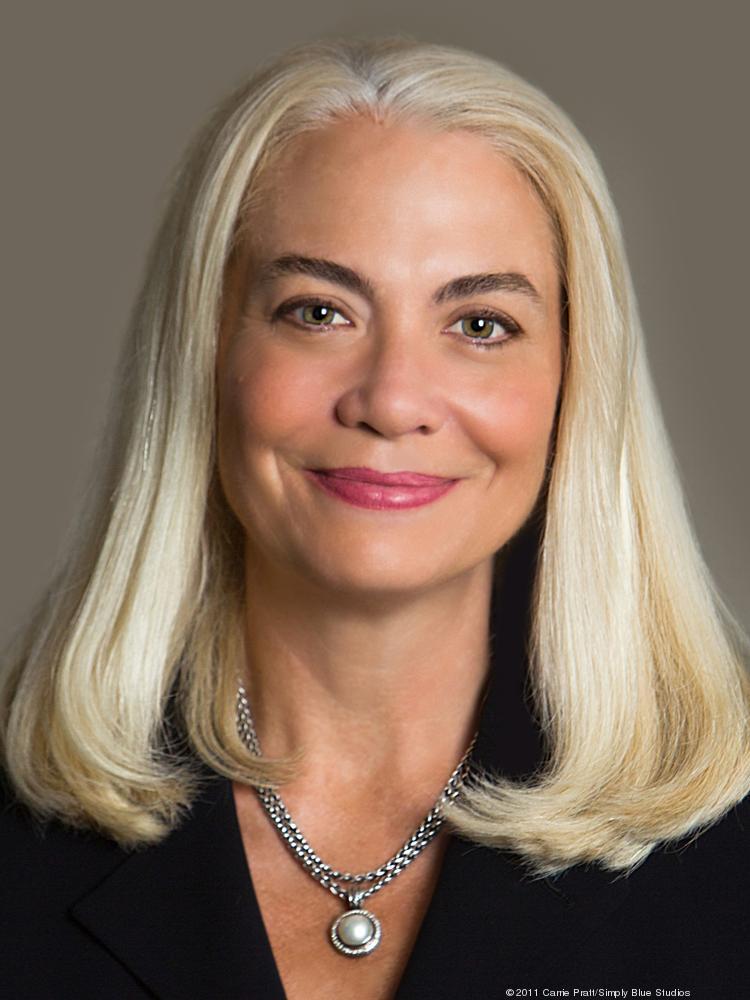 Tampa-based Bloomin' Brands is the parent company of Outback Steakhouse, Carrabba's Italian Grill, Bonefish Grill and Fleming's Prime Steakhouse & Wine Bar.
Smith was appointed CEO in 2009 and has since become one of the more visible public company CEOs in the region. More recently, due to a drop in sales in both the company and in casual dining, two activist investors sought changes in the company structure, including possibly selling off some brands — a move the company resisted. Overall, annual revenues are off 5%, from $4.38 billion in 2015 to $4.13 billion in 2018. 
Smith previously held leadership roles with Avon and Kraft Foods, prior to coming to Bloomin' Brands. She's also on the board of Hilton Worldwide Holdings and the Moffitt Cancer Center & Research Institute in Tampa, among other roles in the community.
"The last 10 years as CEO of this great company have been the most rewarding honor of my professional career," Smith says in the statement. "I am so proud of our partners and team members, and their dedication to serving our customers and communities. Our brands portfolio is in a strong position to accelerate growth and I have every confidence that under Dave's leadership we will realize continued success. In addition, Chris' depth of experience at Bloomin' Brands, coupled with his knowledge of the brand leadership teams, will ensure a seamless transition. We are fortunate to have such strong talent as I transition from a day-to-day role into the executive chair position."