TAMPA — Business software company ConnectWise has promoted Jason Magee, who joined the firm in 2011 and had been serving as executive vice president and chief operating officer, to president.
According to a press release, Magee will retain the COO title and responsibilities.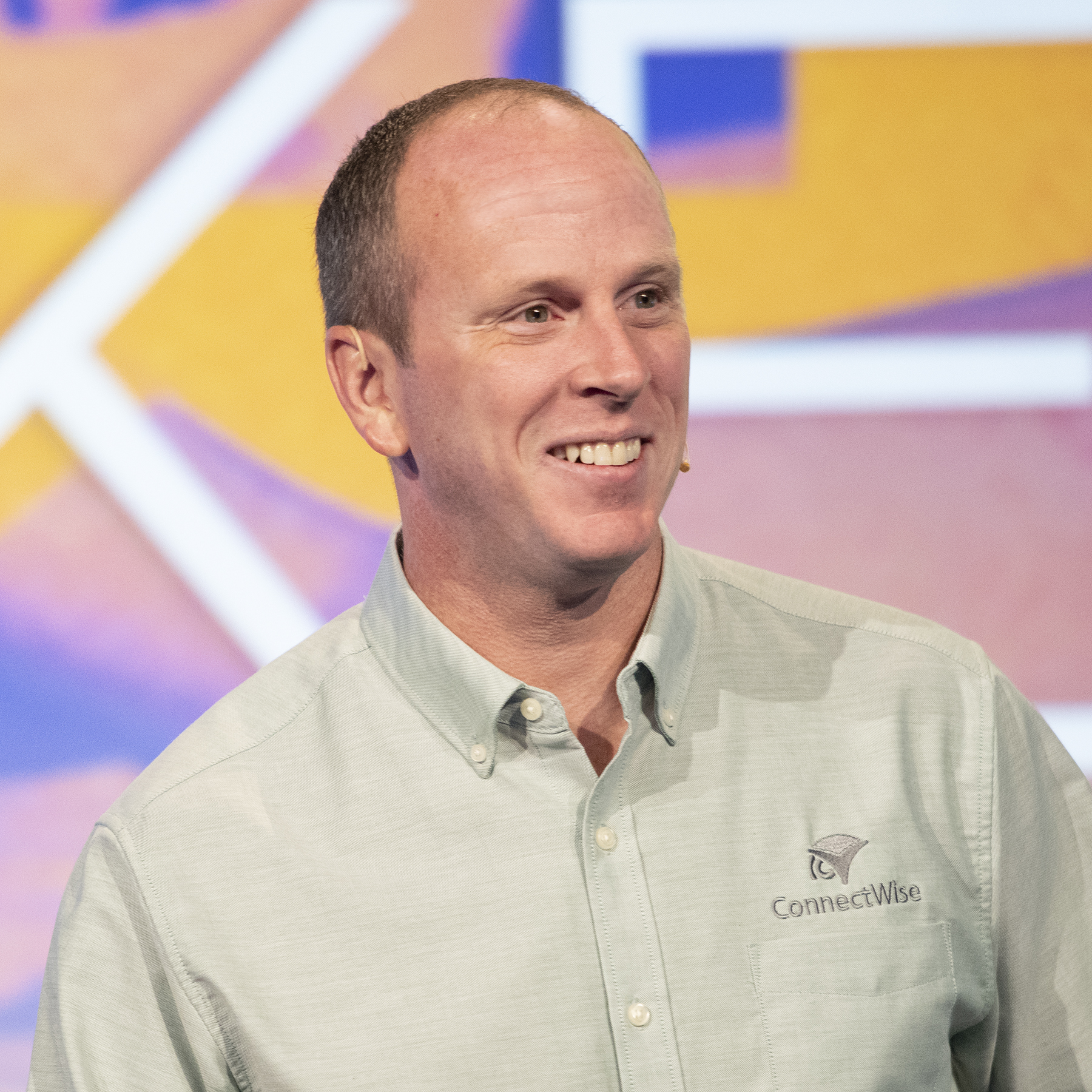 Craig Fulton, who has served as ConnectWise's chief product officer since 2017, has moved to the newly created chief customer success officer position. Fulton, the release states, joined the firm 12 years ago and has held a variety of roles during that time, including senior product manager, business consultant and systems engineer.
Also garnering a promotion is Jeff Bishop, who has been appointed the company's new chief product officer, moving from his current role as vice president of ecosystem. According to the release, Bishop first joined ConnectWise in 2015, and in his new role he will oversee product development and management, platform infrastructure and ecosystem technology.
All three moves are effective immediately, with Fulton and Bishop reporting directly to Magee.
"ConnectWise has always put our customers' success first and in 2019 we are doubling down on our efforts to align and invest in the success of our 24,000 worldwide customers," ConnectWise CEO Arnie Bellini states in the release. "We've put together a formidable team whose leadership, business acumen and channel expertise will certainly drive forward ConnectWise's position as an industry leader, while making our customers more successful in business and life."
In the release, ConnectWise also announced that Kathy Smith, the firm's senior vice president of services and education, will move into an advisory role as she prepares to retire later in 2019. Smith joined the company in 2009 and led a team of 200.
"Kathy has been a trusted leader and mentor at ConnectWise for 10 years, and I credit her and her team with the incredibly high customer satisfaction ratings we receive from our partners, which are consistently well over 90%," Bellini states in the release. "I thank Kathy for her amazing contributions, 110% dedication and love for our partners."