The new multipurpose building at Church of the Palms in Sarasota houses a café, a lounge, three classrooms, a stage area and a gym.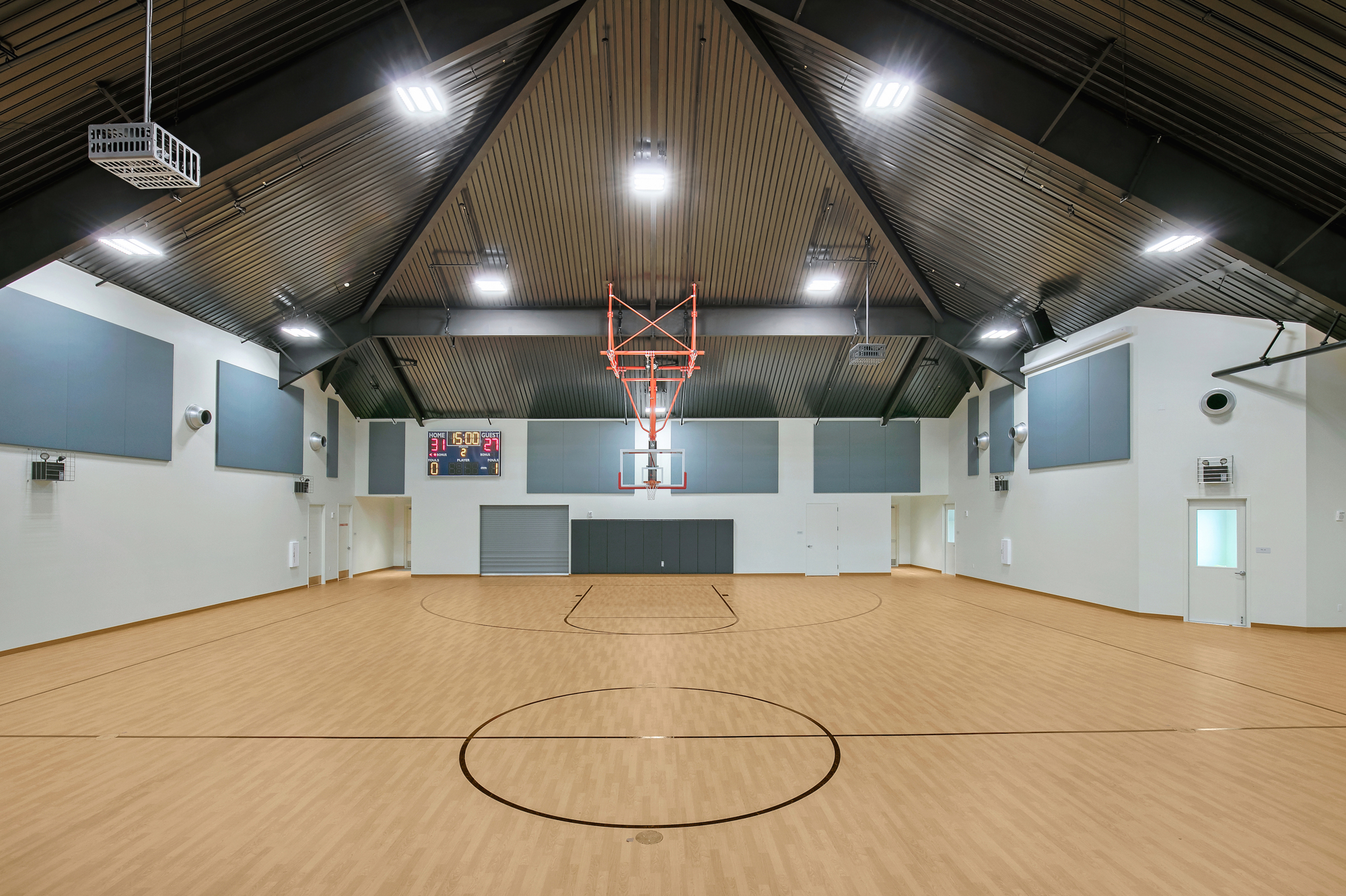 There are several sustainable aspects of the building, from a roof designed for the possible addition of solar panels down the road to the use of insulated building materials.
To construct the shell of the building, the team used insulated concrete forms. "It's a lot different than a normal concrete block," says Justin Williams, Jon F. Swift Construction vice president and project manager. "You stack them like Legos, and they are hollow in the middle. You get the entire job stacked up, and you fill the entire thing with concrete."
The 48-by-16-inch blocks are made of two pieces of Styrofoam. The foam acts as an insulator, Williams says. Unlike concrete block, which involves separate insulation and framing steps, the insulated concrete form process is more streamlined. "It's quicker because there are a lot less steps," he says.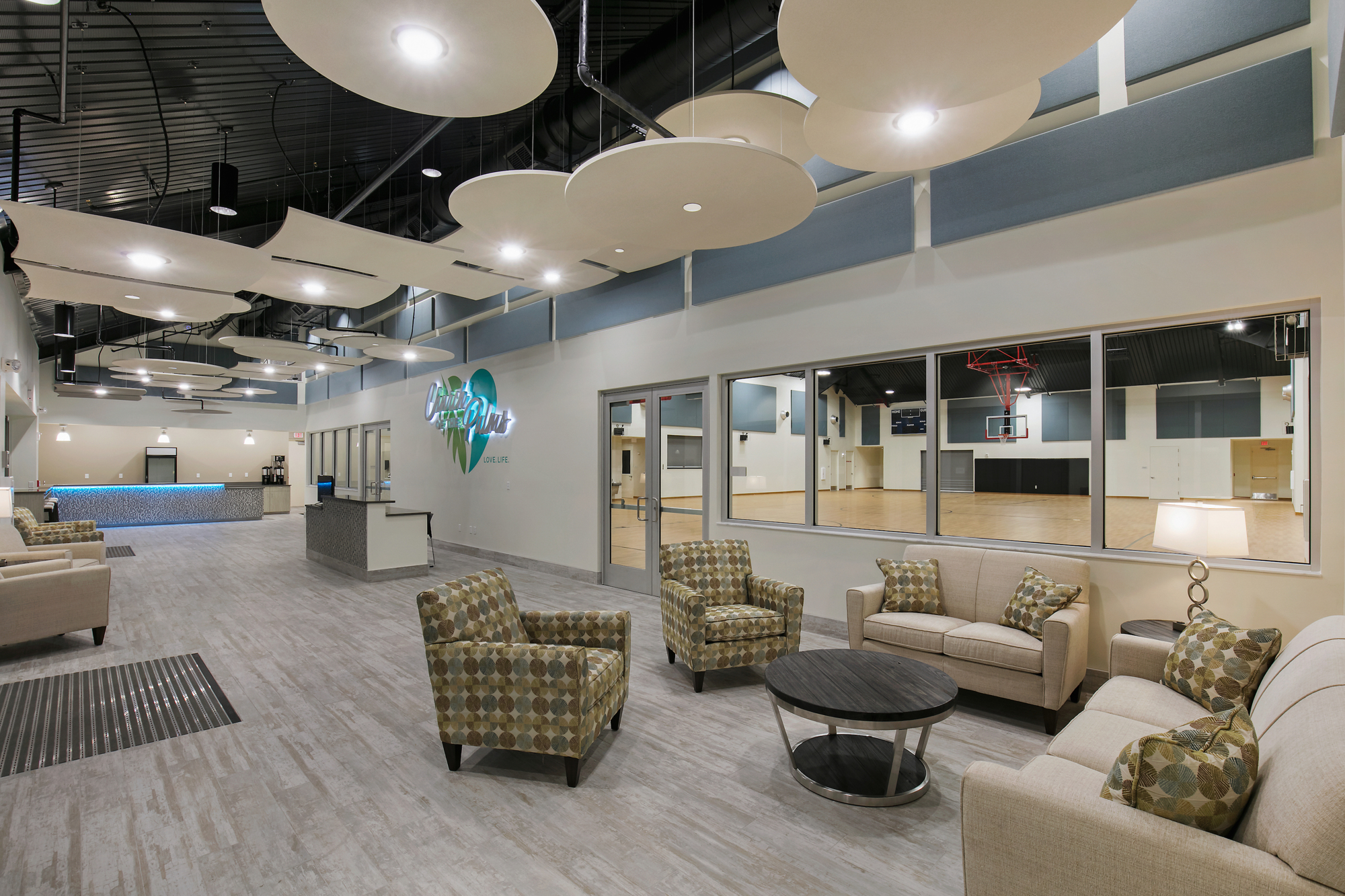 Because of its ability to insulate well, the technology is popular in the northern part of the U.S. where it's colder. But Williams thinks more projects in Florida will start using it, too, because it insulates from heat as well. It's also a huge labor saver, helpful amid an industry-wide labor shortage. "When you can cut down steps and eliminate processes," he says, "it's certainly going to save time and money."
Read all of our Cool Construction articles here: 
Luxury condo project beats back challenges — and avoids tree
Giant credit union's $28 million complex bleeds solar
Panels on new pavilion meant to represent ripples of sand
New dorm completes school's residential core
Multipurpose building uses insulated concrete forms to streamline construction
New school can accommodate more students in master-planned community
Former Bob Evans restaurant transformed for new use