The medical marijuana market in Florida has burned through expectations — surpassing 100,000 patients enrolled in the state Department of Health's Office of Medical Marijuana Use registry in late April.
One side of the business that's been a drag? Financing and bank loans. That's because medical marijuana, using it and/or selling it, remains against federal law so banks, for the most part, avoid the industry. A few credit unions, private financing firms and some banks and equity investment firms in Canada have picked up the void.
The lack of an widespread credit market within the fragmented industry makes the recent news at Sarasota-based AltMed even more pertinent. The company, recently approved to open a medical cannabis dispensary in Sarasota County, in a Fruitville Road shopping center west of Interstate 75, closed on a $35.4 million private financing deal April 26. The lead investor is an affiliate of suburban Philadelphia -based MainLine Investment Partners.  
MainLine Managing Principal William Landman, a prominent Philadelphia-area financial and real estate investor and executive, acknowledges that financing medical marijuana is uncommon. "We see our investment in AltMed as a rare opportunity to gain a strong foothold in a once in a generation new growth industry," says Landman, an attorney, whose old firm, Reich & Landman, had offices in Pittsburgh and Sarasota. "AltMed has demonstrated that they are and will be industry leaders in Florida, Arizona, nationally and globally."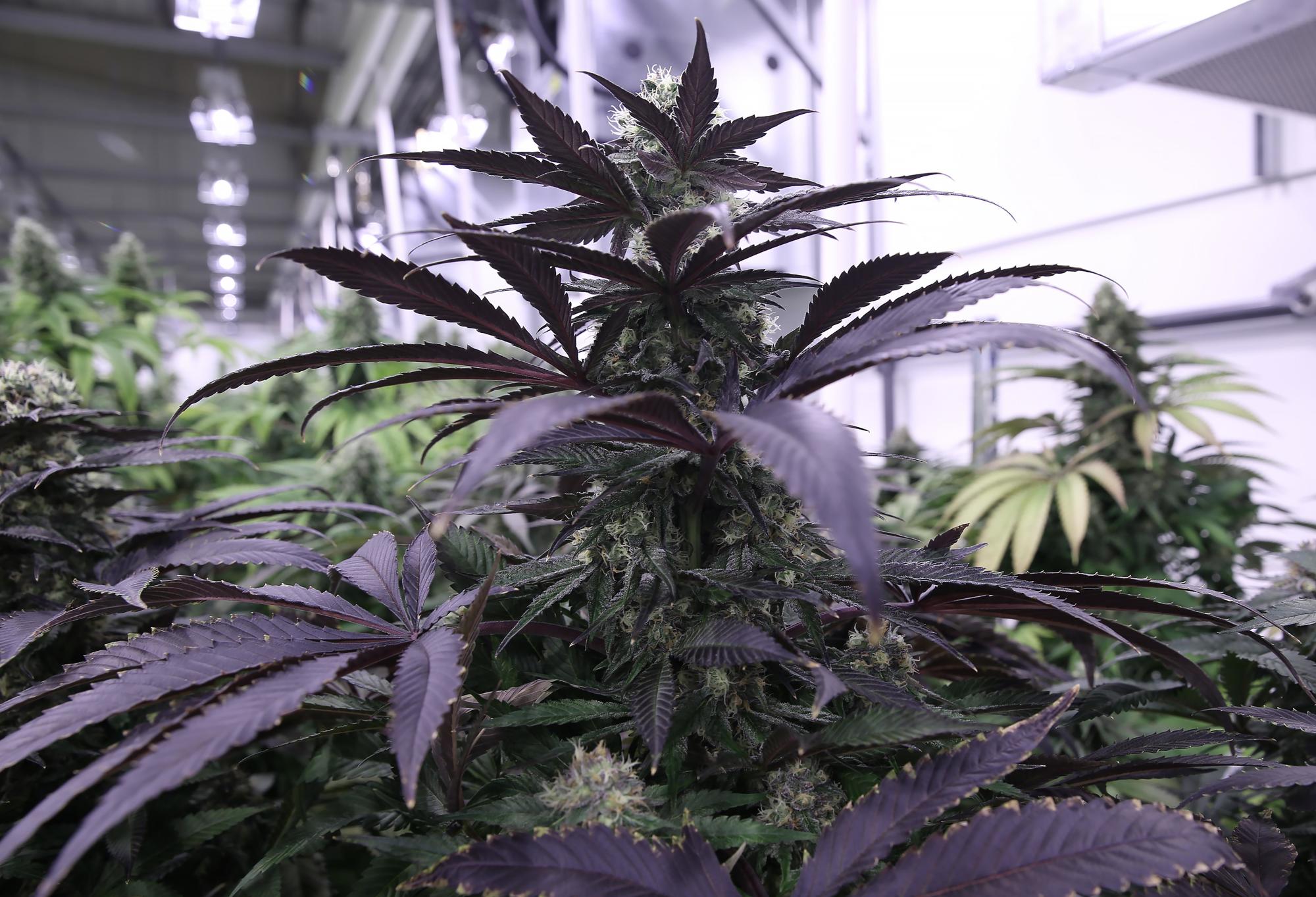 AltMed executive and spokesman Todd Beckwith tells Coffee Talk MainLine reached out to them through industry contacts, which got the conversation going on financing. Beckwith says an edge AltMed had in those conversations is its vertically integrated strategy, where it aims to bring pharmaceutical standards to development, production and dispensing medical cannabis. AltMed does that through its exclusive MuV line of products, which include a smoke-free and inhalation free patch; a metered-dose cannabis inhaler; cannabis oil, hydrating lotion; pain-relief cream; and sports gel.
"This shows the value of our business model, with our variety of products," says Beckwith. "We were right to do it like this."
The money from MainLine, say AltMed officials, will go toward build out of 25 authorized medical marijuana dispensaries in Florida, in addition to enhancing the cultivation capabilities it already has in Arizona. (Florida and Arizona, with elderly-leaning demographics, are big states for medical marijuana.) Funds will also go toward growing the MuV brand. 
Beckwith adds that MainLine provides AltMed access to mentors and connectors, particularly in health care. MainLine has about $1 billion of capital and assets under management, and its principals have managed more than $3 billion of equity capital in alternative investments since 1987. "We wanted to partner with people who bring more to the table than money," Beckwith says. "These guys are winners in everything they do."