TAMPA — Jacksonville-based Florida Capital Bank has announced two appointments to its executive leadership team in Tampa.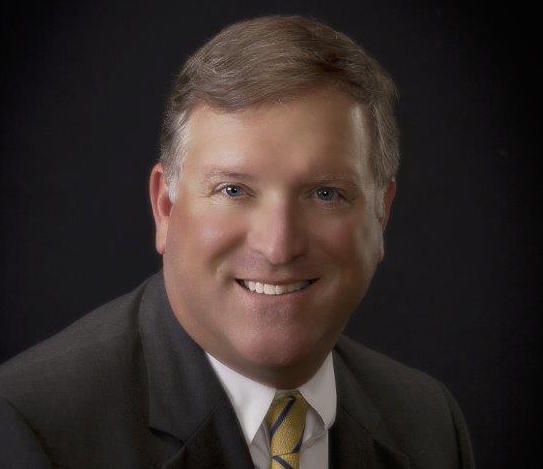 Ed Newton is the new senior vice president of commercial lending in Tampa. During his three-decade career in the banking industry, Newton has also worked for StoneGate Bank, the Bank of Tampa and SouthTrust Bank, according to a press release. He also serves as chairman of the Sunshine State Economic Development Corp.
Barbie Blank has also joined Florida Capital Bank's Tampa office — located in the city's Westshore business district — as a business relationship banker. The release states that Blank, who has 24 years of experience in the financial services sector, will be responsible for business development and relationship management in Tampa.
Prior to joining Florida Capital Bank, Blank worked as a national account manager at Harland Clarke and a banking officer at BB&T.