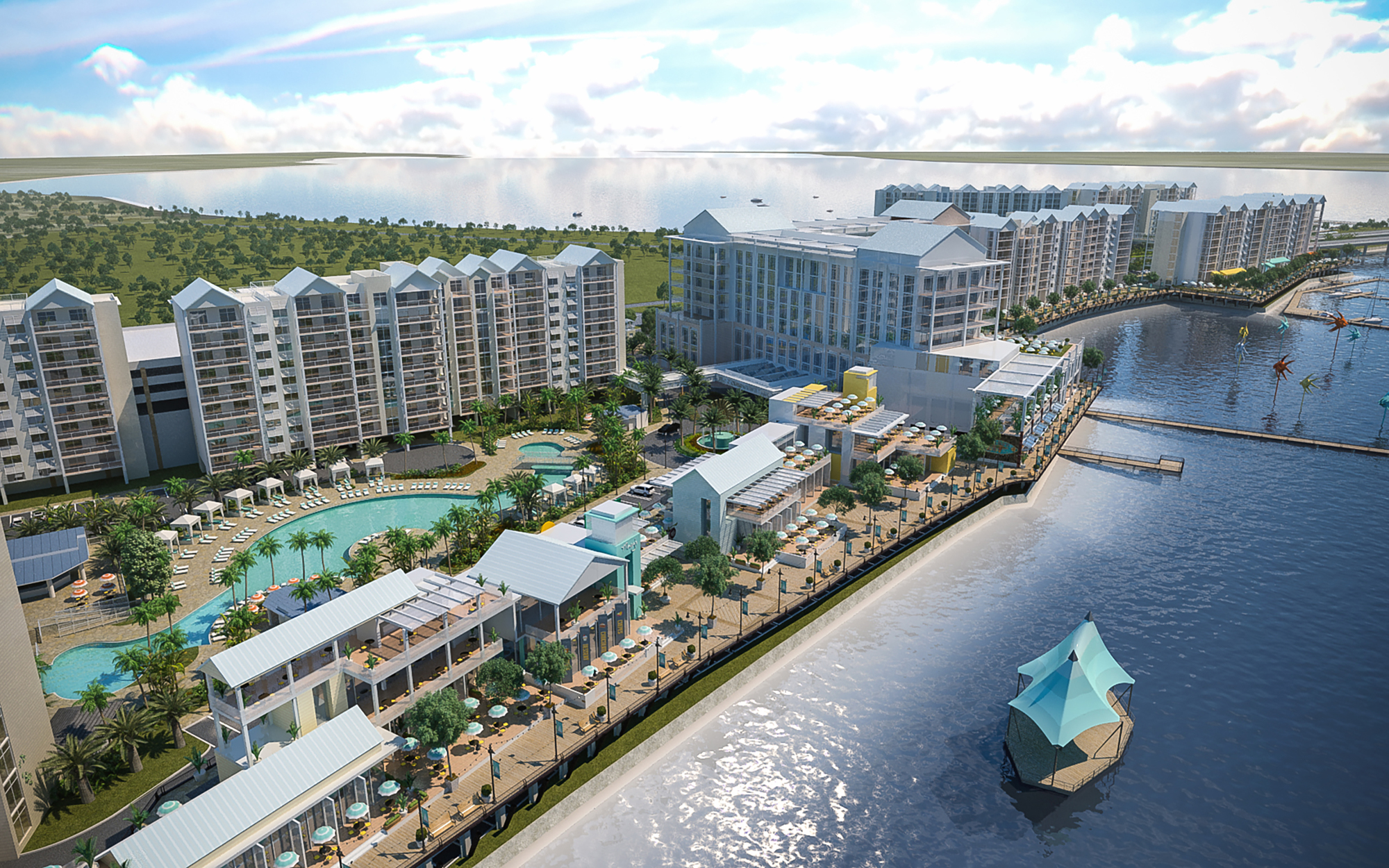 A veteran resort operator with MGM Resorts International has taken flight and joined Allegiant Travel Company's Sunseeker Resorts as executive vice president and chief operating officer.
In his new role, Micah Richins will be responsible for helping guide the opening of the first Sunseeker property in Port Charlotte from concept to opening.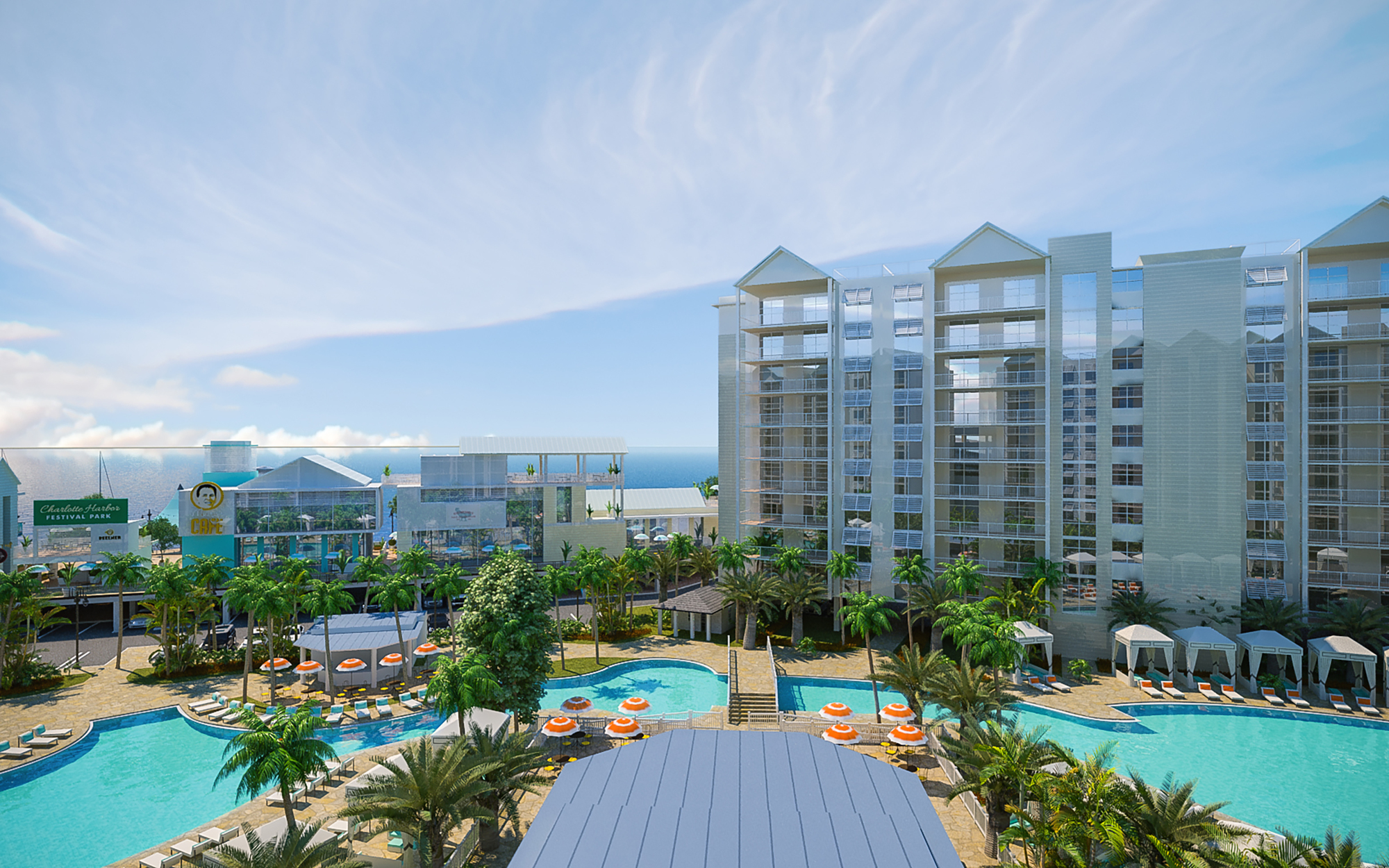 Richins brings 26 years of experience, operating some of the world's largest and most successful integrated resorts including MGM Grand, New York-New York and Luxor. Most recently as chief commercial officer, he and his team were responsible for developing and implementing the corporate strategy for pricing, segmentation and promotions for all of MGM Resorts Las Vegas properties.
Richins, 50, tells Coffee Talk he will spend most of his time in Charlotte County as preliminary work on the 25-acre project — which is expected to include a hotel, up to nine condominium towers and several restaurants — is underway.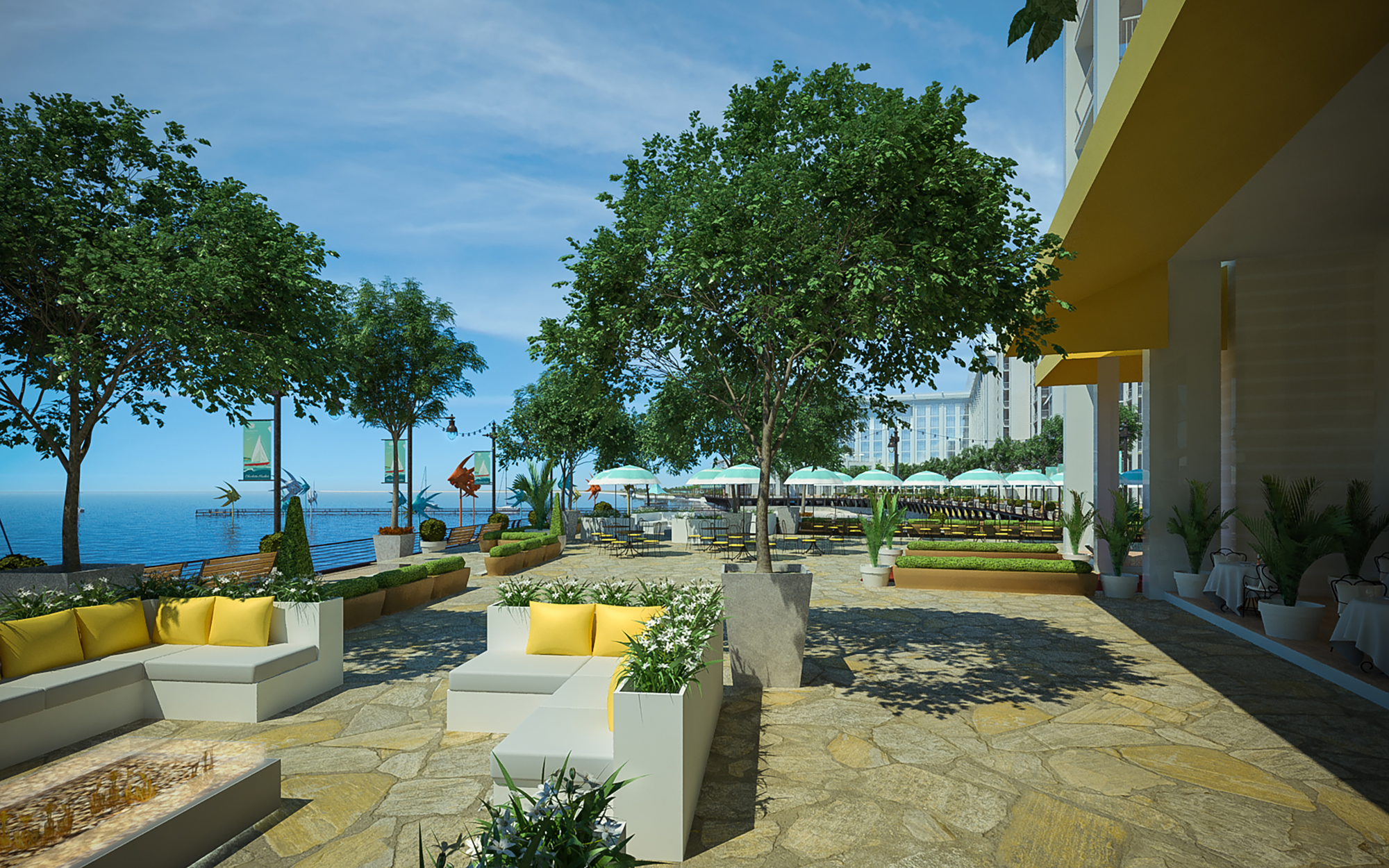 "I was part of the opening team for MGM Grand in a different role, so I have been part of projects like this. But being able to come in from the beginning is really exciting for me because I can play a role in determining what is the vision for the resort," says Richins. "Most of the time at MGM, I would be inheriting a building with all its warts and issues, or dealing with someone else's work. This is exciting to be a part of it from the ground up." 
Beyond the Southwest Florida resort, Richins will help develop and oversee additional Sunseeker projects, likely to be located in areas Allegiant Air serves.
"When you think of the Allegiant Air model, it should function well in areas where we control the distribution," Richins says. "I think we would look for opportunities like Port Charlotte and work to capitalize on those."