On Michael Mele's first day at Marcus & Millichap in early 1999, shortly after the company expanded to Tampa, he was instructed to select a specialty — an area of expertise that would define his career at the commercial real estate brokerage firm.
The multifamily sector, a firm specialty, was taken. Retail brokerage was blocked out, too. Self-storage was available, though, and he was encouraged to go for it.
Mele didn't know much about the self-storage business back then — he'd never even been a customer. But the fact was, not many people knew much about self-storage then. The few sales that did occur were mainly between industry participants who traded properties.
"It wasn't a big business at the time, to put it mildly," says Mele, 51. "It wasn't at all what it is today. I can't say I had the foresight to know then, either, that it would take off the way it has."
Nearly two decades on, the Philadelphia native's decision to pursue self storage now seems a fortuitous one.
Today, the sector is among the most sought after and lucrative in all of commercial real estate, dovetailing with a rise in multifamily rental development nationwide.
Mele, too, has blossomed.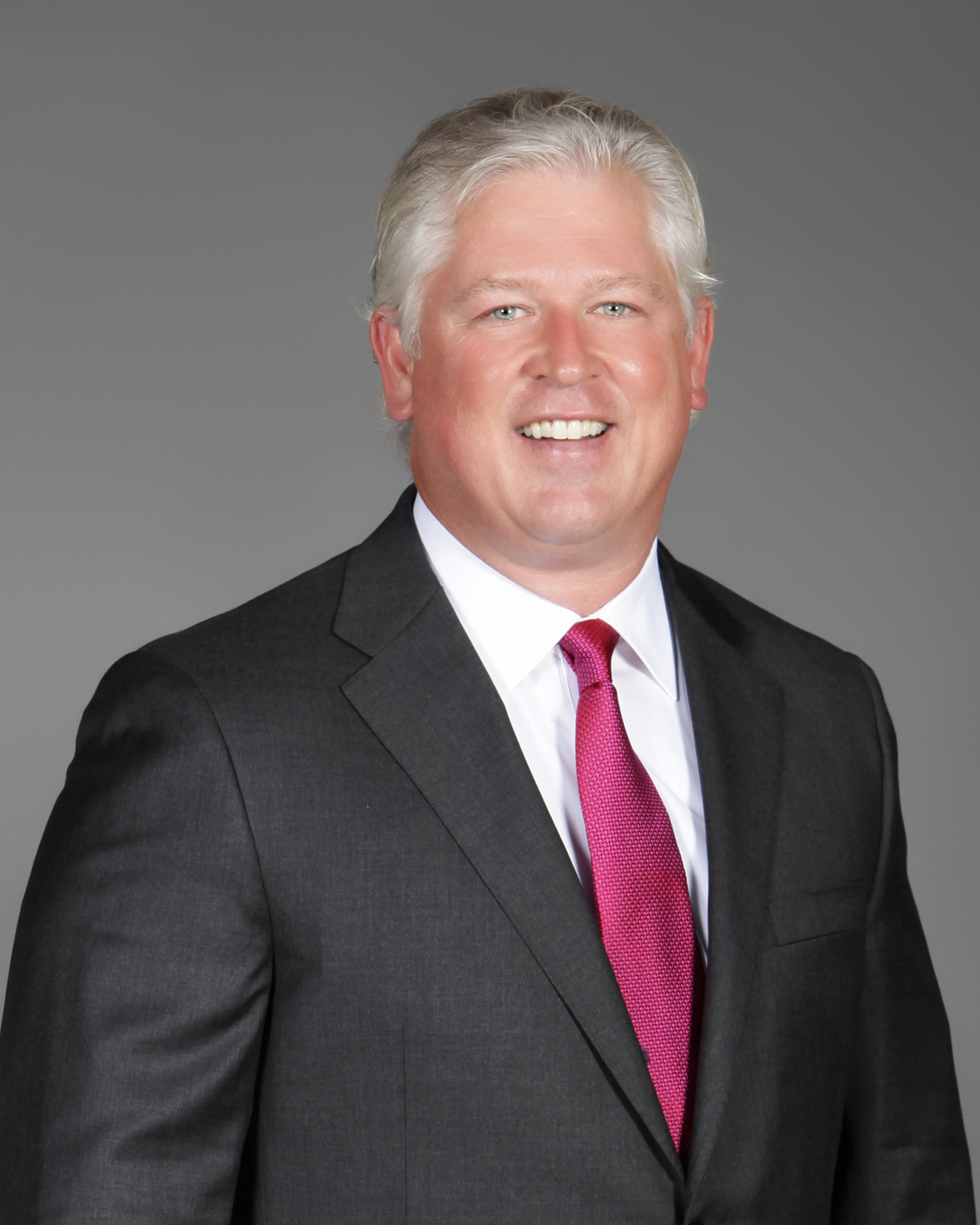 From being the lone broker focused on self-storage in Florida, he now leads The Mele Group, a team of 21 agents and support staff within Marcus & Millichap that has become an industry leader.
Last year, Mele's team closed 47 separate transactions in 16 states valued at $366 million to lead the U.S.
In all, he has participated in nearly 400 deals totaling in excess of $2 billion, earning him the firm's Chairman's Circle of Excellence Award, top National Self Storage Association honors in five of the past seven years and, earlier this month, a pair of top Pinnacle awards from the Florida Gulfcoast Commercial Association of Realtors' accolades.
"Whenever somebody asks me about the self storage business, I recommend him because he's so knowledgeable," says Saul Rachelson, owner and president of Extra Space Center, which owns a half-dozen properties.
"His marketing is unparalleled because he knows everyone in the business," Rachelson says. "And he's a very nice person to boot."
Mele says his success stems from perseverance and from being forthright with clients.
"We take a very relationship and advisory approach," Mele says. "When we call clients, or prospective clients, we don't just say it's a great day to sell. We're loyal to them and they know it, and they in turn are loyal to us. We give honest answers, even though that may not be the answer they want at the time.
"Everyone here goes the extra mile for the client," he adds. "No one outworks us."
Added to that, Mele says his team is relentless in pursuing perfection.
"We're constantly asking what we can do next, and what can we do better for our clients."
And while the self-storage sector has attracted a lot of institutional, pension fund and hedge fund capital over the past decade, and national statistics show new development has outpaced office, retail and the hospitality sector over the past five years, Mele believes self storage as a business investment still has considerable runway.
He notes, too, that while real estate investment trusts like CubeSmart and others have begun consolidating ownership with sophisticated business models, much of the self-storage industry remains the purview of "mom-and-pop" owners and operators.
For his part, Mele plans to continue expanding his team and pushing outward geographically, to the West Coast of the U.S.
"We intend to be the dominant player nationwide in the self-storage space nationwide," he says.
He contends self storage, too, will continue to grow as an industry.
"It's not the most glamorous sector, but over time, as an investment type, most investors realize that it's quite good," Mele says.
"Whenever somebody asks me about the self storage business, I recommend him because he's so knowledgeable. His marketing is unparalleled because he knows everyone in the business. And he's a very nice person to boot." — Saul Rachelson, owner and president of Extra Space Center, on Mike Mele