The tight labor market has impacted Suffolk Construction, one of the largest builders in Florida. "There are some specific positions that have been really hard to fill," says Logan Wallick, a manager of people and culture at Suffolk, which has multiple ongoing projects on the west coast of the state.
But Wallick and Julie Palmer, a regional director of people and culture at Suffolk, say the issue is even tougher among many of the firm's trade-partners and subcontractors. One reason Suffolk has been somewhat insulated — and has a backlog of job applicants — is the company's industry-leading training and development program, says Palmer.  Another reason for the company's pipeline of applicants: a robust referral program, where the source of a new hire can get from $1,000 up to $5,500 for an executive level hire.
A key to training and development at Suffolk is Career Start, now a decade-old boot camp, where employees learn the company's Build Smart methods of construction management. More than 175 employees have graduated from the program nationally,  and the company is has high retention rate among graduates.
New employees go through a role-based curriculum program for 90-180 days before they get out to the field — which gives the company, and employee, a high comfort level, officials say. Also, some groups of employees go to Boston for training and development, where they engage with high-level executives and learn about the company's extensive corporate philanthropy in New England. Job applicants, says Wallick, realize "Suffolk has a special way of doing things."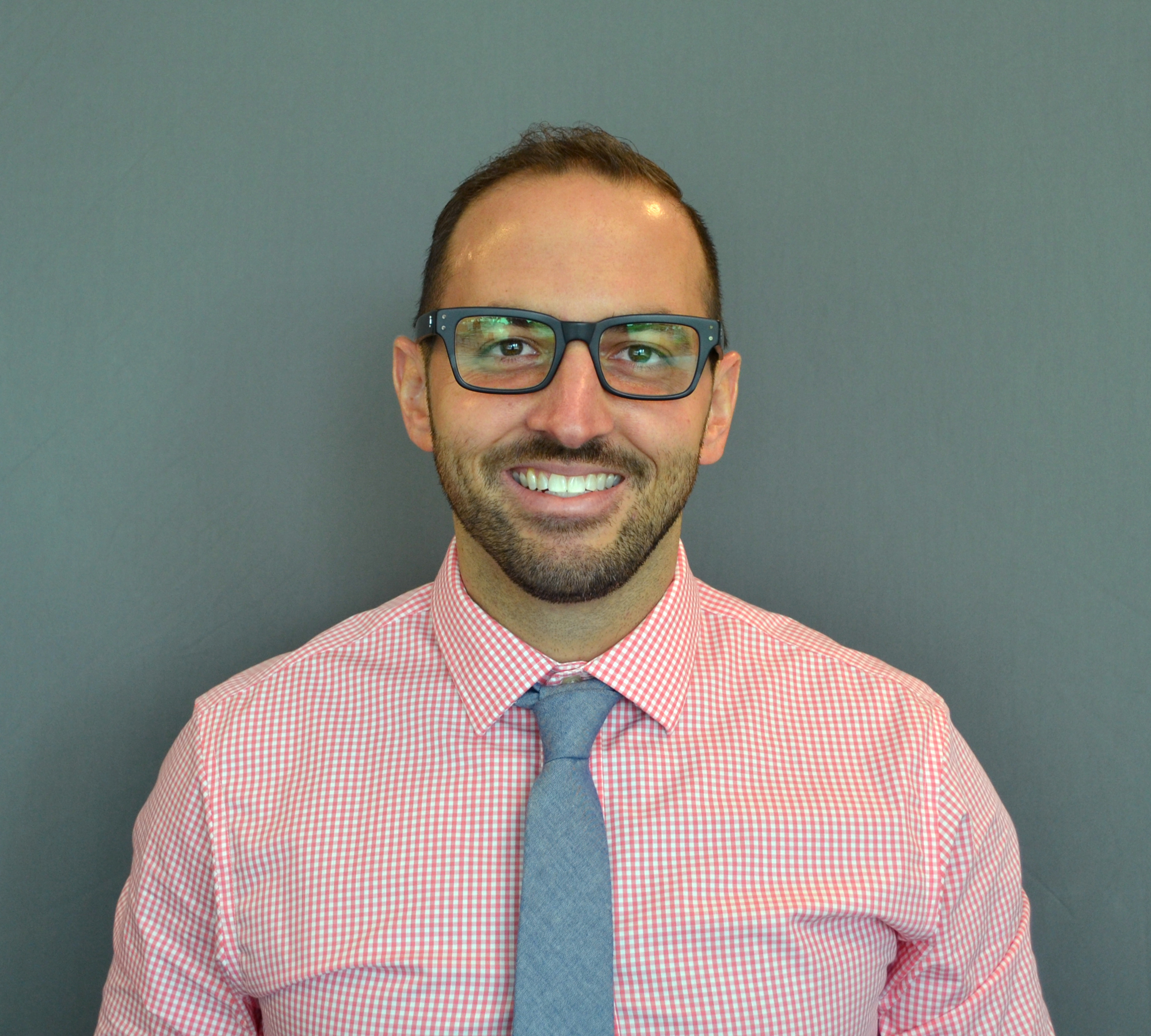 Outside training, the company's benefits and perks include five summer Fridays employees can take off that don't count against PTO, in addition to an extra half-day (four hours) a month they can take. The days, says Palmer, are partially a recognition that the company sets a high bar for employees and knows they work hard and long hours. 
Another benefit, says Palmer, which is important to construction employees, especially the ones under 30 or so, is the high level of teamwork and cooperation on jobs and projects. "Everyone at Suffolk is big on collaboration," Palmer says. "If we use that word 50 times a day, it's too few."