RAYMOND SANDELLI
Managing Partner
CRE Consultants
Fort Myers/Naples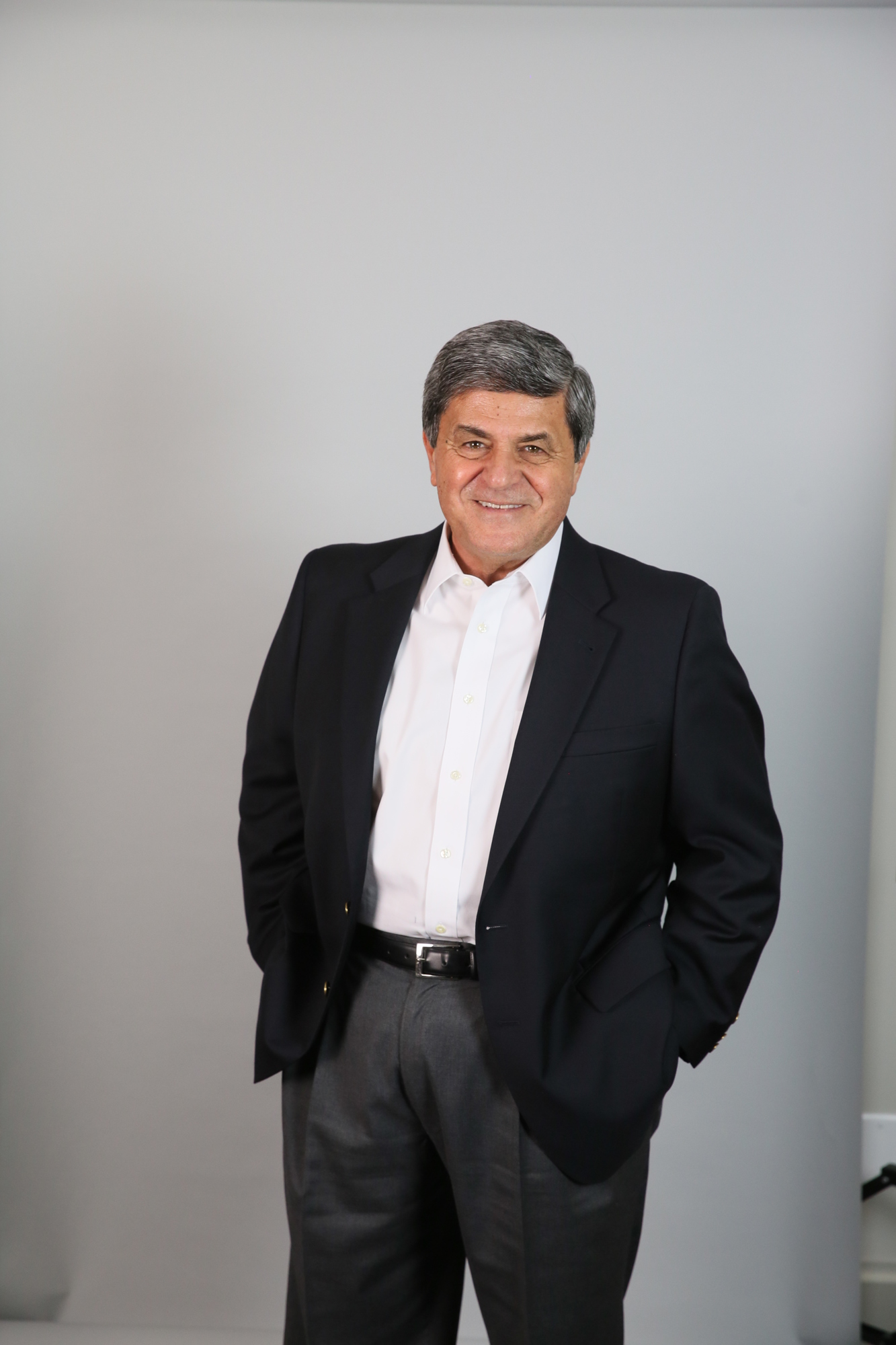 I'm a native of…
New Jersey.
I'm _____ years old.
69.
I got into commercial real estate…
By happenstance. I was a pilot in Washington state when I met a former Marine Corps pilot who had joined what was at the time Coldwell Banker Commercial, and he asked me if I had ever thought of a real estate career. I hadn't.
Years at CRE Consultants: 
5. And 28 years before that with CBRE Group.
My most memorable deal was...
An 800,000-square-foot office headquarters in Tampa in the late 1990s with a company known then as Intermedia Communications. I'd met their principals at a Fourth of July party and we hit it off. I was managing director of CBRE's Tampa office at the time, and Bob Burgen and Bill Obregon were the leads on the transaction. It was CBRE's largest office deal at the time, and Site Selection Magazine named the project one of the Top 30 deals in the world for 2000.
My primary hobby or side hustle is…
Cycling. I try to ride every morning.
Favorite food:
Lasagna.
Dog or cat?
Dog.
What I do to unwind:
I walk. I find the slower pace, compared to biking or driving a car, really helps you take more in.
The secret to my success is...
I've always felt that this business is all about the people, about developing relationships and trust.
The person I would most want to trapped in an elevator with for 12 hours, living or dead: 
My father. I wish I had more time with him.
In a previous life, a.k.a. before commercial real estate, I...
Flew jets for the U.S. Navy.
If I could be a comic book superhero, I'd be…
Superman. He has a big "S" on his chest.
The thing I am most proud of is…
My family. For me, everything is built on that foundation.
What's next for me:
I'm hoping to use the lessons I've learned in my career to have a positive impact on others' lives.
"I've always felt that this business is all about the people, about developing relationships and trust." — Ray Sandelli, CRE Consultants